At BigKidSmallCity, we believe the more we know about the people of Houston, the smaller our city feels. And who better to meet than a Houston Mom with a fitness program for all women of all fitness levels and stages of motherhood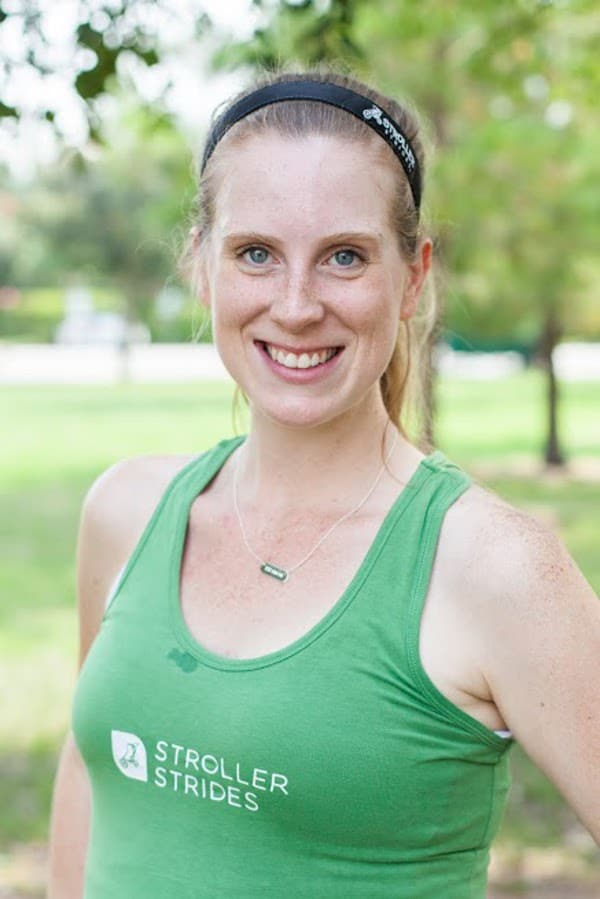 Meet Jaclyn Robertson of
Fit4Mom Houston
! In her own words, she tells us about her business, her family and what she likes about Houston!
I'm proud mom to 2 (soon to be 3) beautiful spunky kiddos!
I am the owner of Fit4Mom Houston, part of the largest pre/post natal fitness program in the country! We offer Stroller Strides fitness classes for mommies to do with their babies and Fit4Baby pre-natal fitness classes for the expectant mother. We pride ourselves on being a fitness program for all women of all fitness levels and stages of motherhood! We also offer weekly playgroups, monthly moms' night out events, and family events through our playgroup, Our Village. For more information about our programs check us out at houston.fit4mom.com and on facebook at Fit4Mom Houston!
The thing that I love best about Houston are all the family friendly restaurants. With two children under five, a playground or family friendly atmosphere is a must! I love that my husband and I can take our children out to dinner and eat great (chicken nugget free!) food while they play!
Our favorite place to visit in Houston with the kids is the zoo. With the addition of the splashpad, we are able to stay all day! We use our annual membership so much I think the animals must know us by name!
My favorite annual event in Houston is the Rodeo. I love the sense of community it brings to the whole city! For a short amount of time the city feels like a small town. This past year, my kids and I watched the trailriders come into town and it was truly unforgettable.