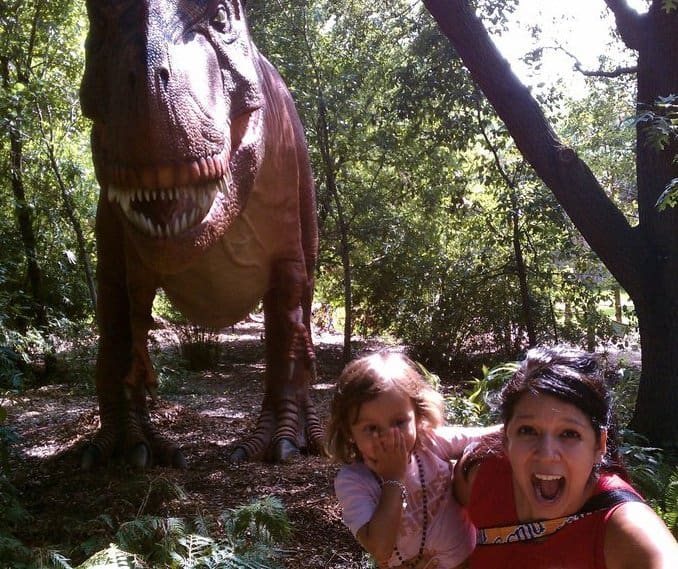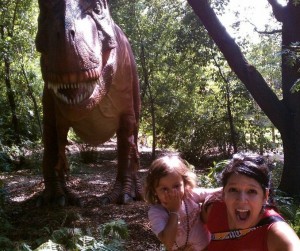 Let me introduce the newest member of the BigKidSmallCity team!
I met Felicia at our kids's preschool a few years ago. While I was trying to clean my floors and organize my life, she was out at every single Houston event and attraction and enjoying life with her kids. She inspired me to start BigKidSmallCity and change my priorities.
I'm excited to tell you that now Felicia will be writing for BigKidSmallCity. In addition to things to do in Houston, she will add children's book reviews each week!
When I asked her to introduce herself, she told me:  I'm just a married Mexican-American mom, living in Houston, with two little girls, who have a German last name ,that speak Chinese as a second language, trying to make sense of the world. Also, we love books. A lot. I'm here to write about the books my kids love to read late at night or while riding in the car.
It's all true. And she has a nose ring. Felicia is sure to add some flavor to BigKidSmallCity!