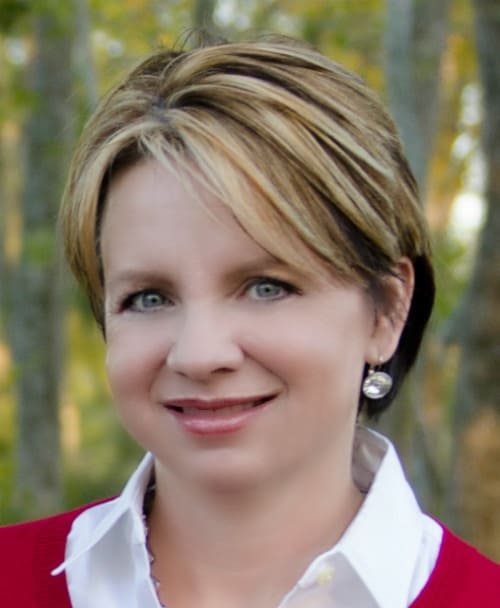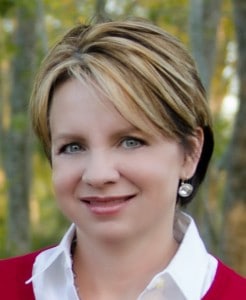 At BigKidSmallCity, we believe the more we know about the people of Houston, the smaller our city feels. And who better to meet than a Houston mom that has that has started her own website that helps you design your home and yourself?
Meet Denise Murtha of Denise Designed! In her own words, Denise tells us about her family, her business and what she likes about Houston!
I have a wonderful man named Andreas who takes good care of me and a fabulous 4 year old daughter named Emma. They are amazing, fun and I just adore them.
We love to travel and spend a lot of time immersed in anything German to make sure that Emma knows and loves her culture. And that is easy to do here in Houston with so many Germans and German history!
Today Denise Designed helps Design your Home and Yourself with a focus on Home Design and Fashion. Tomorrow (being the future), the tagline will be Designing your Home, Career and Yourself.
I created Denise Designed to feed that creative side of me. I share how to design your walls and your home while providing some DIY how-tos for those things you want to tackle yourself.
To design yourself or your children, I share some fashion tips and highlight designers. And as it relates to the business side, my area of expertise, there are some new and upcoming plans. Blog Tips 2014 just launched with Social Media following close behind.
A lot happening over at Denise Designed and I appreciate the support of those today and look forward to helping those in the future.
As for as what I like about Houston, most say I am crazy, but I love the weather. I always say, I would rather sweat and stink rather than being so cold you can't move your mouth. Ha! So while the heat can be annoying at times, we have more sun than most places do and the sun is what gives me my energy and lifts my spirits.
We like to go to any festival that comes to Houston. Its great for Emma to see such diversity in music, cultures, food and people.
My favorite annual event is the international festival. Always a good time experiencing different cultures by tasting different foods, visiting different booths and listening to the music. And if I am being honest...good people watching.