At BigKidSmallCity, we believe the more we know about the people of Houston, the smaller our city feels. And who better to meet than a Houston mom and owner of Beth V Photography!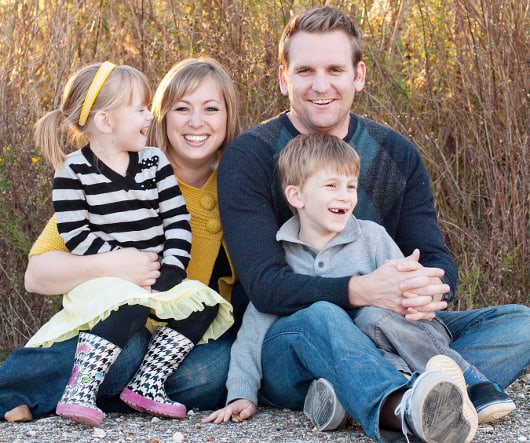 Meet Bethany Vermillion! In her own words, she tells us about Beth V Photography, her family and what she likes about Houston!
I love photography. Through pictures you capture moments, freeze people just as they are, and create treasures. Meeting new people during sessions is a highlight for me. Seeing parents fawn over a new baby, celebrating milestones, and just watching families interact are amazing perks to the job.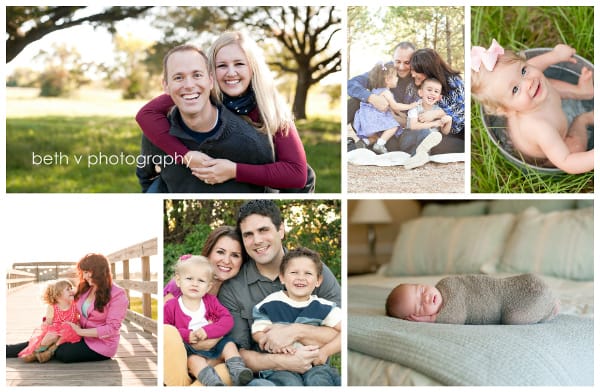 I specialize in family and lifestyle newborn photography, but love to take the occasional senior or maternity session as well. I don't photograph weddings or births.
A couple of times a year I also teach photo workshops for people who want to learn to use their DSLR as more than a point and shoot camera. There's a class coming up in March, but you can always see where and when classes are going to be offered by going to my WEBSITE.
My husband and I moved to Houston almost three years ago. We live in the Cypress area with our two children, ages 5 and 7. We have been so impressed with the friendliness and fun we've encountered here and plan on staying for many years.
One of our favorite things about Houston (besides my awesome clients, of course!) is the variety of activities available for families. We can spend a day inside exploring the children's museum or head to Brazos Bend for close encounters (but not too close!) with alligators.
We also love taking our kids to the many arts experiences. Between amazing local community theater and the touring Broadway shows, we get quite a variety!
Annually, we love going to the live Nativities that many of the churches in our area put together. And they are free!