At BigKidSmallCity, we believe the more we know about the people of Houston, the smaller our city feels. And who better to meet than a Houston mom and owner of Queen B Photography!
Meet Beth Storey-Wyble! In her own words, she tells us about her family, Queen B Photography and what she likes about Houston!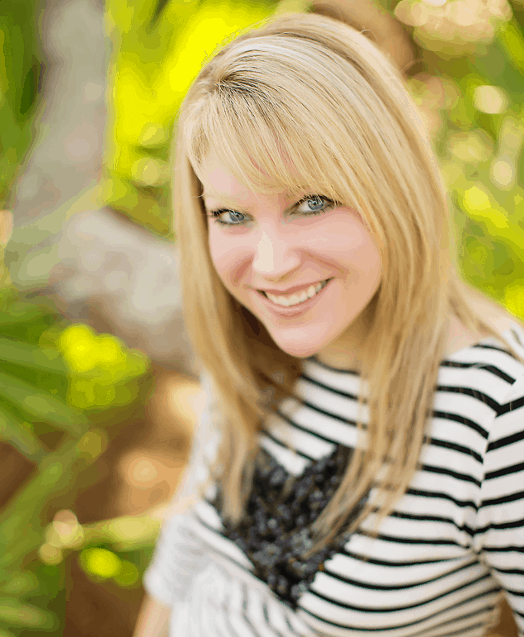 My husband, Jimmy, and I have been together for almost 9 years and we have an adorable 2 year old named James. We also share our home with 2 furry children; Caillou the border collie and Lola Belle the whippet. Family is #1 in my life!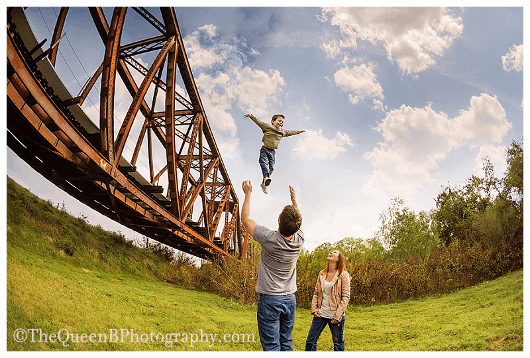 My parents have a home just a few miles down the road and my sister is lives just a few blocks away as well. It is wonderful to have such a strong support system so close.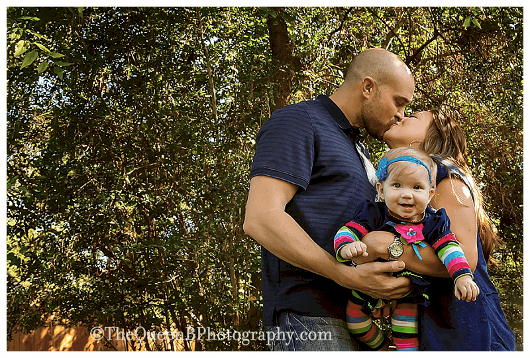 I started The
Queen B Photography
3 years ago after a lifelong love affair with photographic arts. I focus on newborn, child and family imagery that shows personality and the lovely connections between individuals.
I strive to create art that captures the true essence of your family at this moment... something that will make you smile and bring back a memory 20 years from now.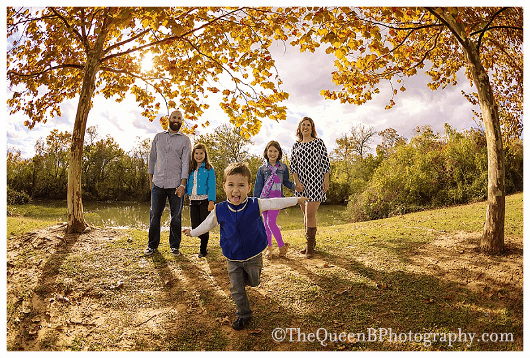 I've lived in Houston for 11 years now and my favorite aspect of this city is it's diversity! There is always something new to experience or learn and there is always some event or festival going on. I am always hunting for interesting places for photography and Houston is so full of wonderful locations both urban and country.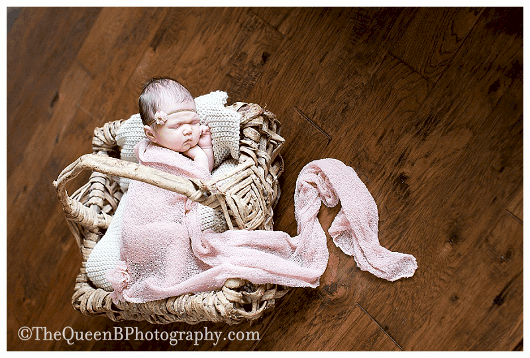 Without a doubt, The Houston Zoo is my favorite spot for kids. Their conservation efforts and educational programs are amazing. The landscape is beautiful any time of year and it is fun for everyone. The carousel and goats in the petting zoo are a huge hit with every child I know... and those of us that are children at heart!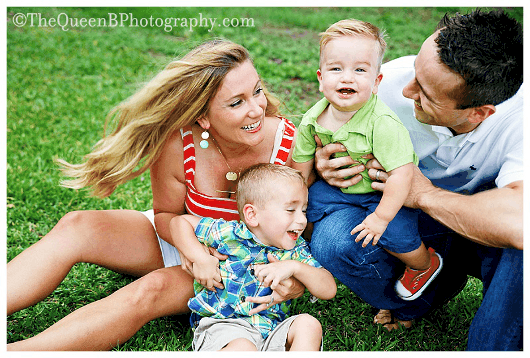 There are so many annual events; it is really hard to narrow it down to just one but I am going to have to go with The Bayou City Arts Festival. It is a nationally acclaimed fine art show and I love seeing all the different creations.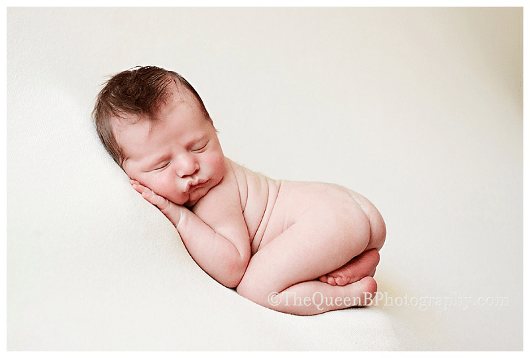 I'm also a huge sucker for any carnival that comes through like the Ft Bend County Fair and The Houston Rodeo. I am mesmerized by all the fun colors and lights!