Location: 5535 Memorial Dr, Houston 77007
Age Appropriate: All ages!
Price: $-$$
Hi, I'm Juliette! My husband, my 7-year-old and I love going out to eat and we are sharing our restaurant finds with you.
I am so glad I got to go to a few meet-ups this summer with BKSC and meet some of you! It was very nice to get your feedback.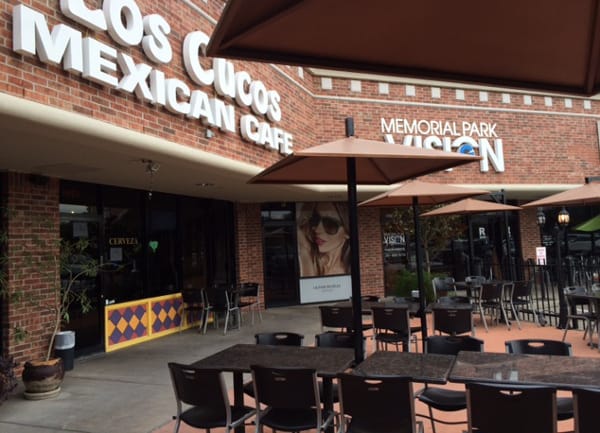 With school starting again, we have a nice restaurant if you want to take a night off from cooking:
Los Cucos
on Memorial Drive. They have several locations around town but we always go to this one since we can walk there!
It is in a small shopping center and they have the corner spot where they created a nice outdoor patio. The inside of the restaurant is casual with one big dining room, an open kitchen and bar to the left and a few booths for 2 along the right wall.
It has a neighborhood feel where people have been coming for years and I really enjoy that. As we came in, 6 cops were having their dinner there and as my son said: we feel safe here! Is there any more good reason why you should go to Los Cucos? Ah yes, their food!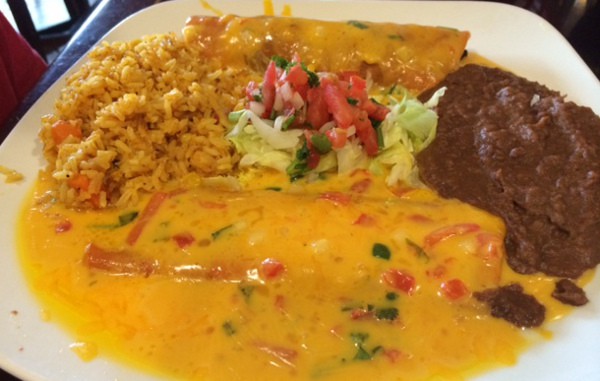 It is classic Mexican comfort food and it is really comforting! My son ordered 2 enchiladas, one with cheese and a fajita beef one. It came with rice and beans and was delicious! My son did not order from the kid menu but they do have one and at this location they even have free dessert on Wednesdays!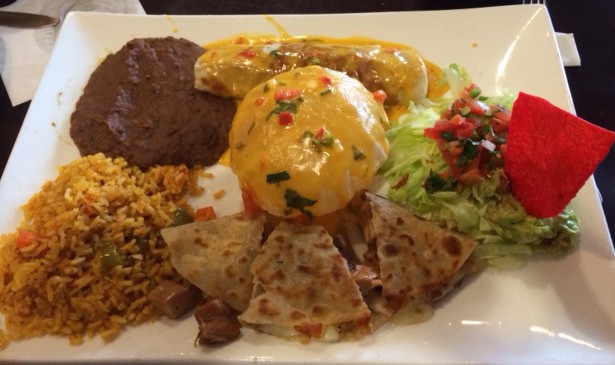 My husband ordered his usual: the Bonita Platter. It comes with a quesadilla, an enchilada, one puffed taco and rice and beans. My husband loves it, he always eats too much but can't resist the deliciousness of it all.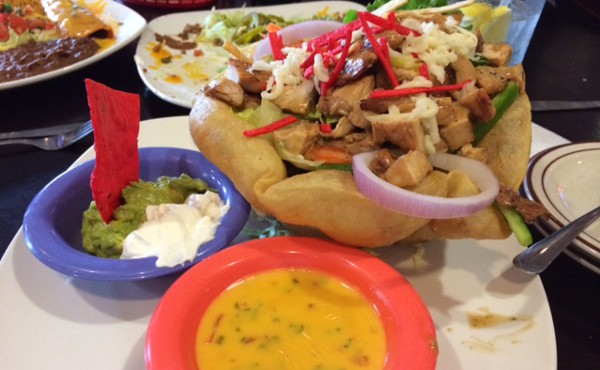 I opted for the chicken taco salad and enjoyed the fresh green, tomatoes, perfectly seasoned chicken, guacamole and a delicious taco shell. We did not order desserts since we could not even finish our plates! The staff was friendly and attentive and service was fast.
We hope you will give Los Cucos a try and become, like us, regulars!
See you next week for another culinary adventure!