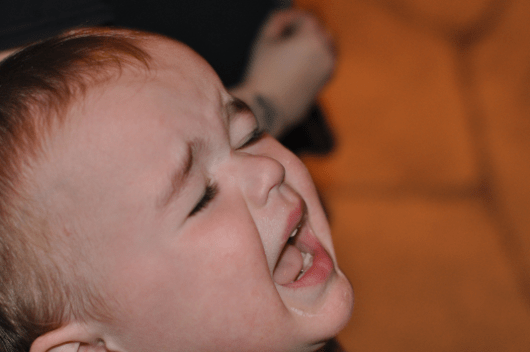 Question:
"Thank you for all the ideas for exploring Houston with kids. You make it look so easy! But really, is it ever hard for you? Sometimes it is impossible for us to get out the door."
Answer:  Last week I was planning on taking the kids to Noah's Ark Pool to get an updated picture for the Beyond the Beltway post. I was squeezing this in before heading to work, so really, it was a fun bonus and you'd think the kids would love it.
I was wrong.
One didn't want to go. One really wanted to go. One didn't really care. One did something to another. Joe started to yell. Brooke started to wail. James started to cry just because Brooke was crying and couldn't stop until Brooke stopped. Which was going to be never.
So, we sat in the van, in the driveway and wailed. And when we stopped, it was too late to get to Noah's Ark, but we couldn't go inside because my husband was on an important phone call.
So, we drove to get mom an iced tea. And went home.
The funny thing is that when Joe saw the old picture of Noah's Ark on the BigKidSmallCity page, he said that in fact he did want to go there and had just forgotten what it looked like and could we go today.
So, don't worry if it's sometimes hard for you to get out the door. I understand what it's like to have unpredictable kids. Just keep trying!