Randalls Gas Rewards is here!
I have never ever run out of gas... but I have this fear that I'll ignore the low gauge, overlook the dashboard warning and suddenly wind up on the side of the highway, with 4 kids, and an empty tank.
So, as a result, I am constantly filling up with gas. As soon as the tank hits half full, I'm searching for a station. And if I let it get to a quarter full, I'm in an irrational panic that my husband (Mr. Wait-Until-the-Warning-Light-Comes-On) cannot understand.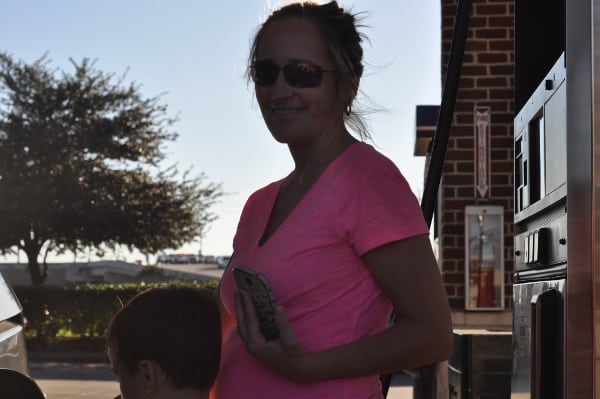 Lucky for both of us, we live in a big city where it's easy to find a gas station... and we can pretty much avoid the conversation about how I worry too much. The only trouble I have is fitting all the silly little fill-ups into my schedule... and finding a spot that's not outrageously expensive.
When Randalls, our sponsor, asked if I wanted to try their NEW Gas Rewards program to save money at the pump, I said that this was just what I needed.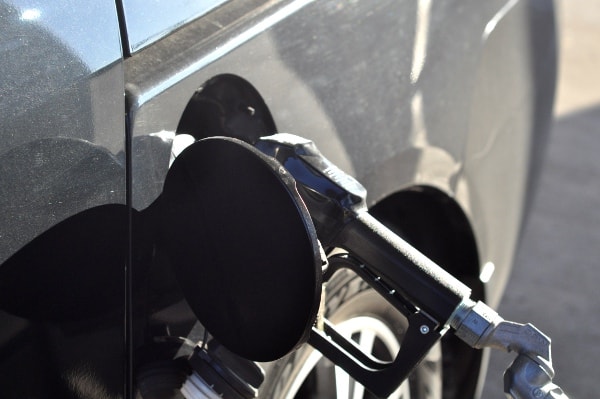 Randalls just launched a Gas Rewards program, with Chevron, throughout Houston for shoppers to save at the pump.
You can now earn points and redeem up to 20¢ per gallon in Gas Rewards at more than 260 participating Chevron and Texaco gas stations, and redeem up to $1 per gallon in Gas Rewards at Randalls gas stations.
If you have a Randalls Remarkable Card, you can earn and redeem Gas Reward points with it. Or, you can enroll today by downloading the Randalls App, available for iOS™ and Android®, or sign up online at  Randalls.com.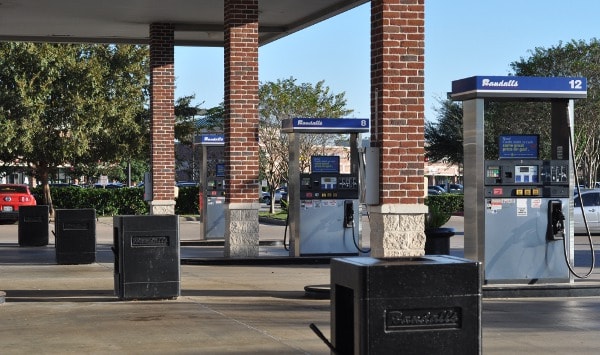 You earn points for every dollar spent on participating items at your local Randalls store and points are redeemable at the pump. The cool thing is that they are good at participating Chevron and Texaco gas stations, as well as all Randalls gas stations.
This week we tried it at the Randalls Fuel Station... but I'm especially excited that it is also good at Chevron and Texaco gas stations that I drive by constantly!
Get all the details HERE and start saving today!