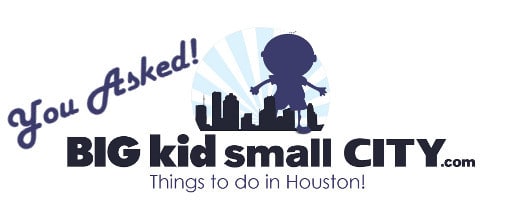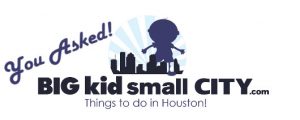 This question came in from another blogger. How do you deal with harsh criticism and people that are just plain mean? 
Let me start by saying that I love comments on BigKidSmallCity and the social media pages. Without the comments, I am just throwing up posts with no clue on how they are received. I use the feedback to adjust the content and focus on what is the most useful to the readers.
I like feedback. I also like constructive criticism. I like it best served as a sandwich, with complements on either side.
Also, let me say that I decided years ago that my blog would be upbeat and positive. There is no room for people who are just plain mean.
Everyone knows that there is a difference between feedback and being unkind. Any comment like this is deleted. I'm not violating anyone's freedom of speech. I'm offering them to post it on their own blog. I like mine nice and clean.
Fortunately for me, BigKidSmallCity is a great community of Houston families and I don't have a problem with this.
So, now let me answer the question. Writing a blog invites criticism. I don't really like people talking bad about me, but I know there is one way to solve this.
If someone accuses me of something bad, and it might be true, I take it hard. However, if I am always my real self and know what is true and not true about myself, foolish comments are just foolish.
So, if I know the truth and I live this "truth" each day and my blog is consistent with this "truth", than anyone saying otherwise is just foolish. So, pretend someone said I did not really like Houston or I did not really take my kids to all the places or that I did not like urban living, it would be obvious that they were just being unkind.
Or a better example is of my mom. She has spent years rescuing animals from shelters. She spends all or her time and money taking care of these animals and finding them homes. If someone were to say she didn't love animals, they would just look foolish.
But let me end by saying that even if I know the truth about myself, I can only take so many foolish comments. Sometimes I just have to stop paying attention.
When we were on Huffington Post, I started reading the comments. Many were positive and encouraging, and others were just mean. After a while, I just had to stop.
Like you, I'm busy taking care of my family and earning a living. I just don't have time for people who choose to be unkind.