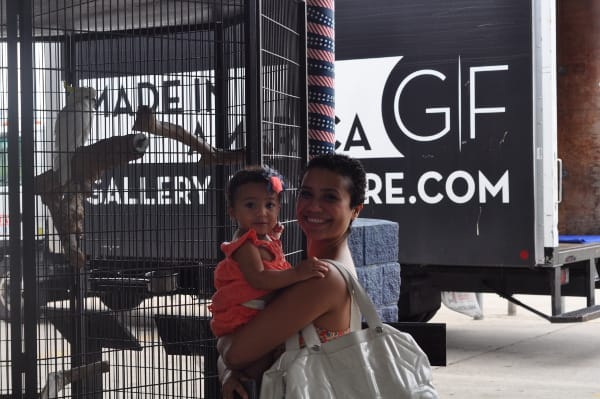 BigKidSmallCity has several Meet-Ups scheduled for this summer. Last week I told you what a 
Meet-Up
is... but let me be sure you know about them before you see pictures all over social media!
All the places we meet are unique to Houston. We like to focus on how Houston functions or things you can only find in our great city. We've been to fire stations, city hall and even the wild Gallery Furniture.
To be notified of these Meet-Ups, go HERE. We give a heads up to this list before it is advertised on social media.
Why? Because the first meet up of the summer was posted to Facebook and filled up in less than 5 minutes. With the email, you get some time to look at your calendar and calmly decide if you want to sign up at the specified time.
The spots still fill quick, but not in the blink of an eye. And they are filled with people that know they can come. Since the spots are so limited and lots of kids want to come, we want to be sure we give them to people who really can attend!