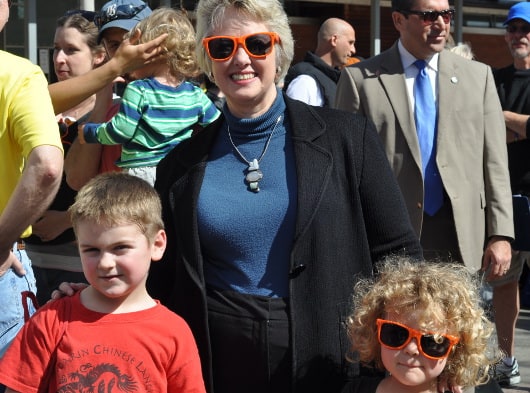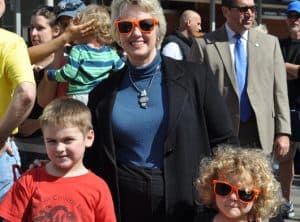 How can I be featured in your Friday Post: People of Houston?
I like to explore Houston, but I love to meet the people that live here. Each week I introduce a member of the Houston community. This is free for active members of the BigKidSmallCity community.
What makes someone an active member? You subscribe to the email list, like the Facebook page, follow me on Twitter and/or comment the website or social media.
If you don't know what's happening on the BigKidSmallCity page, this isn't for you. If you do know what is going on in the BKSC community, you just need to contact me!
Go HERE to see who has been featured so far!