At BigKidSmallCity, we believe the more we know about the people of Houston, the smaller our city feels. Over the last year, we've met a lot of amazing people! Let me reintroduce you to some of the first Houston parents we interviewed!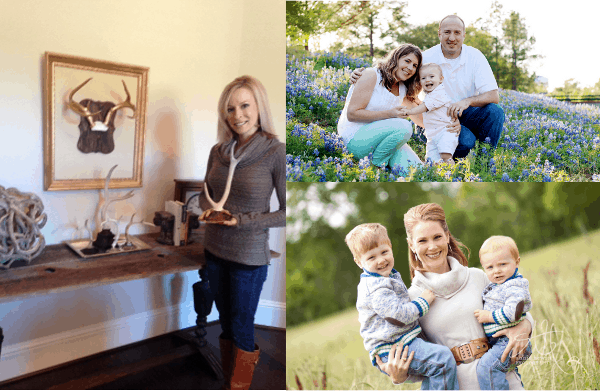 Leslie Hunt of Grace Grey Designs
is a roadside shop treasure hunter and brings you the most unique things for you home!
Kelle Lambert of Craftykelle Party Planning & Designs is helping you make memories, without the stress!
Jennifer Bowman of FUNdamentally Felt and makes felt party hats, banners wreaths and more. Her items remind kids of their special day, all year long.
Be sure to visit their pages and learn more about these Houston moms, their families, their businesses and what they like about Houston!