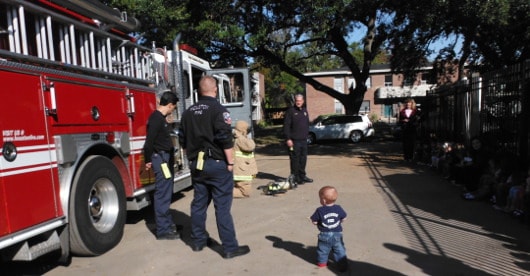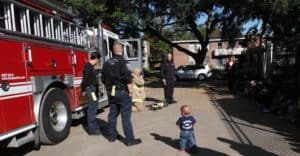 Firefighters Chief Richard Cole and Terry Vick Set To Duel in the Walmart Steak-Over Challenge
WHEN/WHERE:           
Saturday, May 4, 2013
Walmart Shopping Center
111 Yale St.
Houston, Texas 77007
Firefighters start grilling at noon, winner announced at 2 p.m.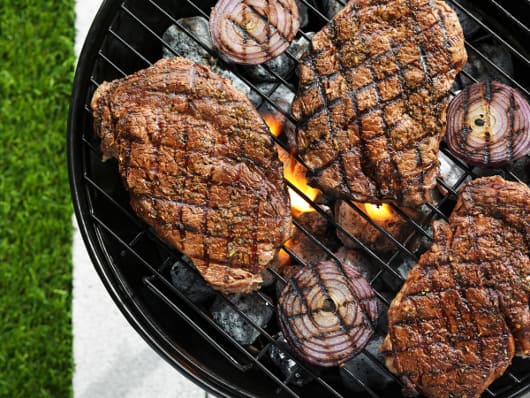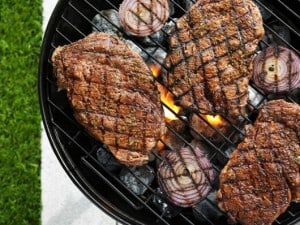 Local firefighters Chief Richard Cole from the Pipes and Drums and Terry Vick from the Honor Guard in Houston will compete in the Walmart Steak-Over Challenge presented by Kingsford® Charcoal, Dr. Pepper® and A.1.® steak sauce to determine who has the best steak-grilling chops in town. Walmart shoppers in Houston will get a front row seat to the event, which will take place in the parking lot at the Walmart in the Heights. Shoppers who attend will have the chance to join in the festivities, taste test Walmart USDA Choice Premium steaks, sample Dr. Pepper and A.1. steak sauce for free, and cast their vote for best steak.
The Walmart Steak-Over Challenge will visit seven other cities, including Jacksonville, Fla., San Antonio, Texas, Tampa, Fla., Charlotte, N.C., Atlanta, GA., Kansas City, Mo., and Indianapolis, Ind. The firefighter finalist from each city will compete on behalf of their station for a $20,000 grand prize in Los Angeles, the week of May 20.
Want to help BigKidSmallCity interview a firefighter at the event? If your child wants to interview a firefighter on May 4, leave a comment on this post and like us on Facebook. We'll pick 1 kid by April 30th!