Houston Fire Museum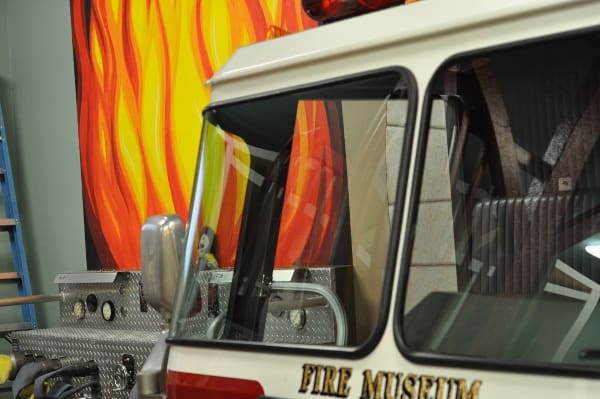 Address:
2403 Milam Street, Houston, Texas 77006
Hours:
Tuesday – Saturday: 10:00 to 4:00
Cost:
Adults $5, Seniors $4, Children (over 2) $3, Memberships available
Parking:
  Free on Milam Street
Appropriate Age:
  All ages. Kids 2-6 love the play area. Bigger kids like it too… but probably won't fit in the gear.
My son is a fireman all day long. He sleeps with his boots and uniform next to the bed.  In the morning, he puts on his uniform (from last Halloween), puts out fires, runs back to the station, eats some breakfast and then is off imaging there is another emergency. He refuses to wear shorts in the summer because fireman always wear navy pants and navy polo shirts.  He often wears the full uniform to preschool.
We rediscovered the
Houston Fire Museum
  this summer and it is our very favorite place to go.  Located in old Fire Station 7, the museum itself is small and is working on expanding to a new location nearby.  However, the kid's play area is great. There is the cab of an actual firetruck, with working lights and sounds, a fireman pole (and mat) for the kids to use, a play house for the kids to climb in, uniforms, hats, boots, books and activity kits.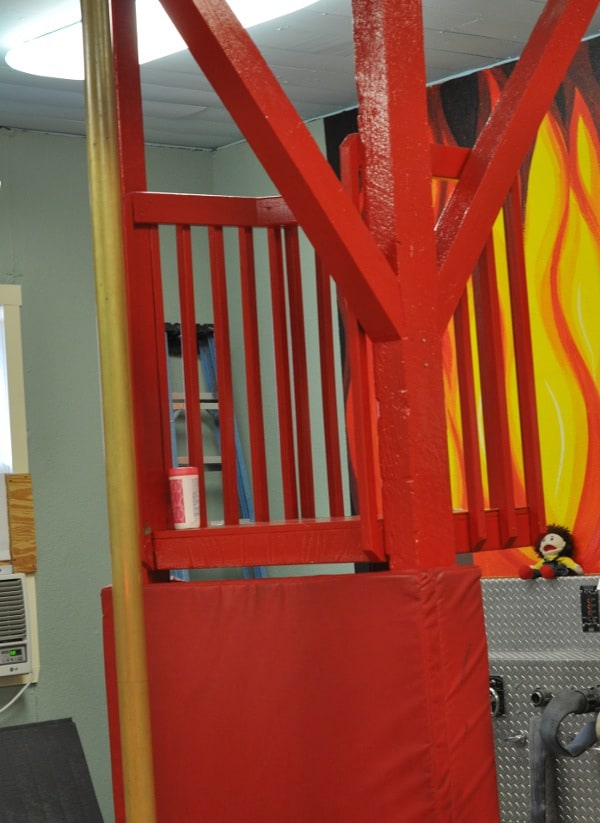 Personally, my favorite parts are that it is hardly every crowded, the play area is mostly closed off (so kids don't wander off), there is a table and chairs for me to sit at and the bathrooms are very nice and clean.  The museum is pretty warm but the play area is nicely air conditioned.
We signed up for the free birthday club and my kids received 50% off coupons to the gift store. The gift store has fireman related gifts and real fireman gear. We always see actual fireman coming in to buy shirts and my son makes sure he does a full survey on how real fireman act and dress and talk and… We have purchased several Houston Fire Department patches and sewn them on my son's shirts and fire jacket.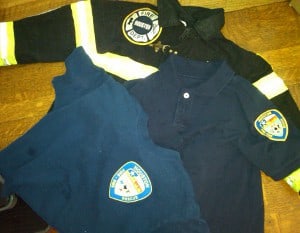 The museum does
birthday parties
  on Saturday and I am considering it for next year. I have seen several parties there and they look like fun (and like my own house would not get destroyed). That said, if you want to visit the museum on a Saturday, you may want to call ahead to check on how many parties they have. Kids are still encouraged to go to the play area during the parties, but it can be awkward.
In the recent past, I had one mom tell me not to come in because the party was still going on. (The staff was quick to step in, but still it was a little uncomfortable.) That said, the next weekend I had a very fun mom invite us in and give us cupcakes and extra party favors.  (You know, those fireman moms have to stick together…)