If you haven't seen some of the recent videos or if you haven't seen me around Houston... A new baby should be joining us soon!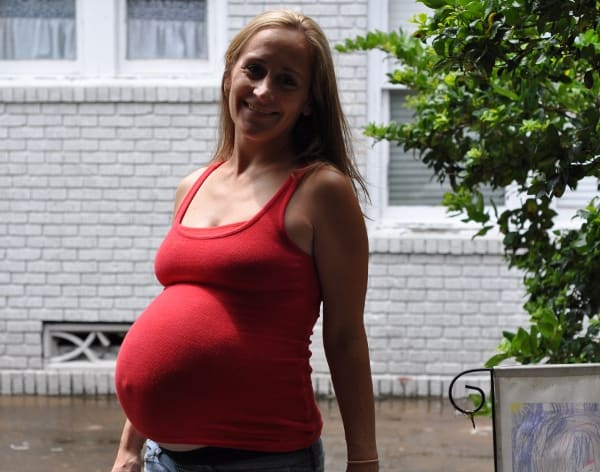 This is baby number 4... but some things are very different about this girl. This is the first time I will not be on maternity leave and will not need return to my
engineering job
in a few months. (It is also the first time I have not had stellar health insurance.)  This is also the first time that all the big kids are in school... and it will just be me and baby during the day.
All the posts and events will continue on BigKidSmallCity.com... and likely my videos will feature some extra sleepy eyes and a few baby cries. And, we will continue or Houston adventures... but now not just with a 9, 7 and 5 year old... but also an infant.