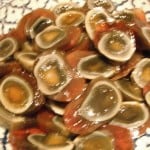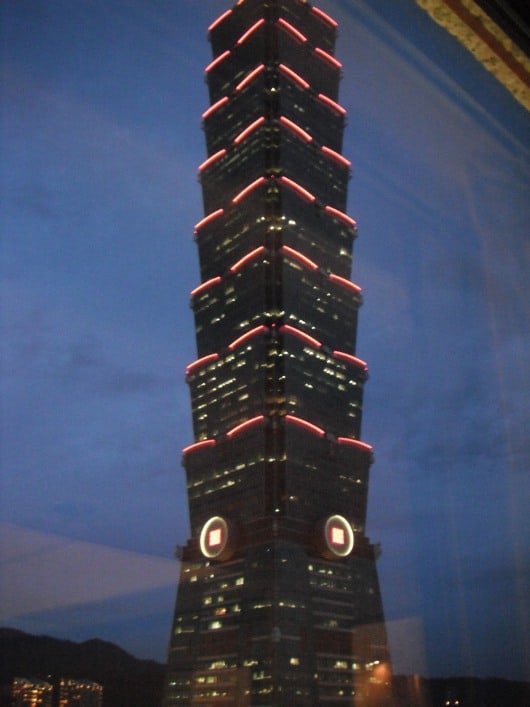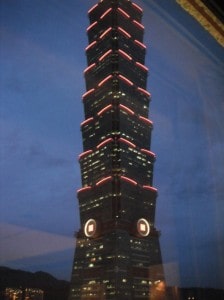 I've been in Taiwan all week and am excited to be heading home and to see my kids. From what I can tell, they have been loving country life with Grandma and Grandpa. They been riding horses, picking berries, running, playing and behaving perfectly (or so they tell me).
I like an occasional break, but I love city life. I like the buzz of the city and the constant entertainment. Taipei has plenty of this buzz and dining out has been plenty entertaining.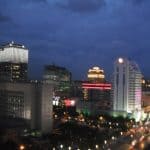 I love the dumplings, I like the thousand year eggs and I even like the sweet snow fungus soup. But I'm sorry, I will not eat sticky tofu on a stick. (It's not the tofu, but the stinky part that gets me.)  Still, I think eating out in Taipei is a great adventure. Want to learn more about T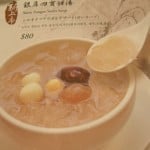 aiwanese food? Go HERE.
My kids couldn't make the trip with me, so I plan to take them on a mini adventure by visiting some Taiwanese restaurants around Houston. Go HERE for information from the Houston Asian Restaurant Review.