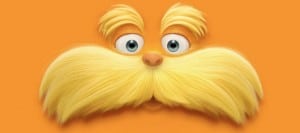 Happy Birthday Dr. Seuss! There are a lot of ways to celebrate today.
1. The Lorax Movie opens today. Go HERE or HERE to find showtimes.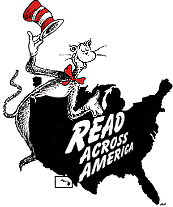 2. Read to a child. Go HERE for details on the Read Across America event.
3. Make Green Eggs and Ham, or let IHOP do it for you. Go HERE to learn more.