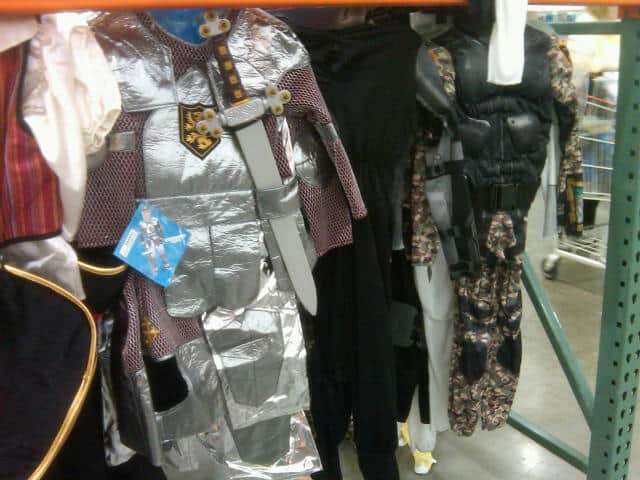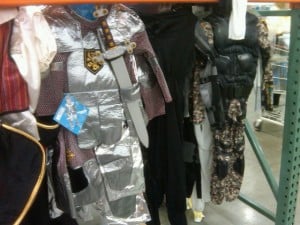 The
Galleria Costco
on Richmond has
Halloween costumes available now
! Each year my son waits for these to arrive so he can decide what *must* be. Not only does he wear these costumes for Halloween, but he wears them all year long.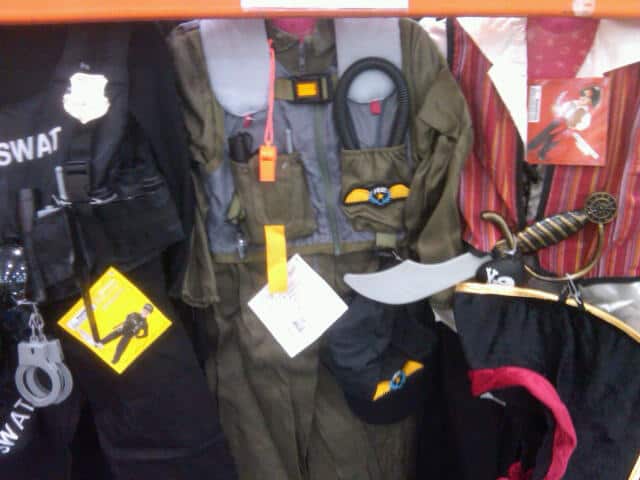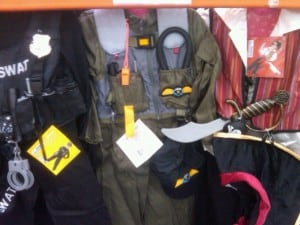 At Costco, the boy costumes come in size 3-4 and 5-6. I spotted a Firefighter, SWAT Officer, Military Pilot, Pirate, Knight and Military Como  costume for $23.99.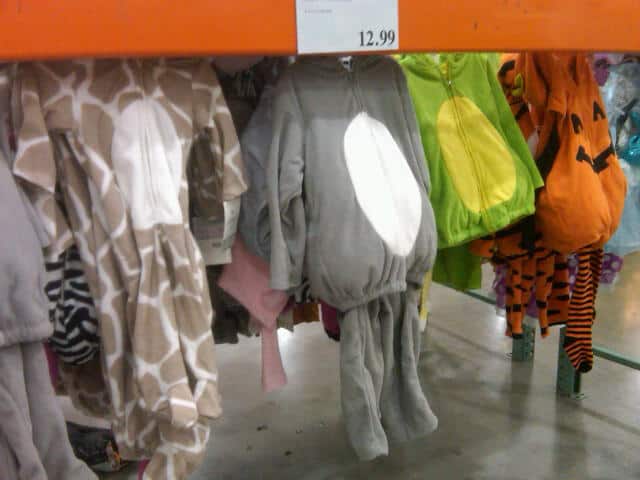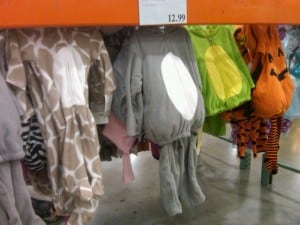 There are a bunch of Carters baby costumes that go up to size 24 months for $12.99.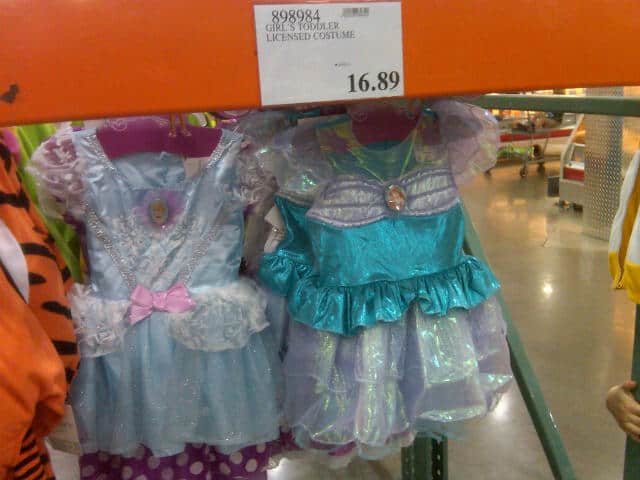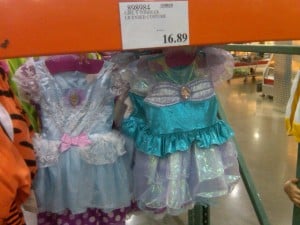 The selection is smaller, but for size 2T and up there are toddler princess costumes for $16.89. I spotted Cinderella, Ariel and Minnie Mouse (I know, I know, Minnie is not a princess.)  These are really just cute dresses with the princess (or Minnie) on a "jewel" on the chest.
Over the last few years, we've collected the brown and black Fireman costumes, the SWAT costume, the Astronaut costume (which I did not see yet for 2012) and now the Pilot costume.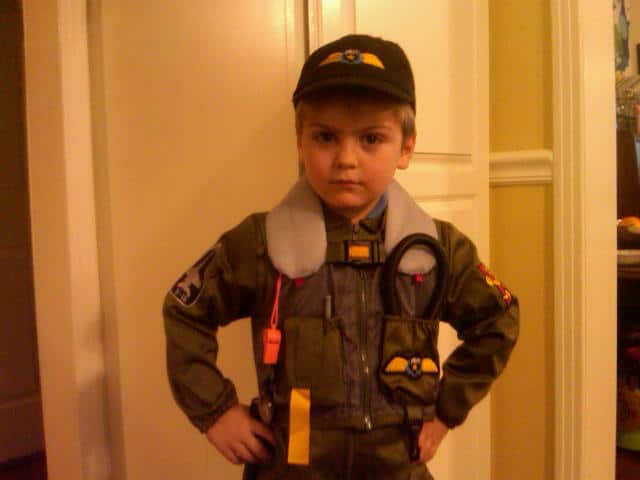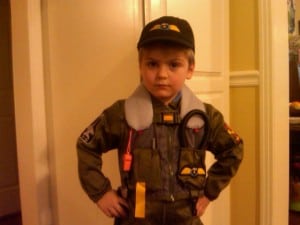 The quality seems fine on all of them, but the fireman costume is the best value. The fireman costume comes with overalls, a jacket and a hat. The material is solid and not that thin nylon costume material. When Joe was 3, he wore this full outfit to preschool every single day. I hand washed it more times than I can count. At some point the reflective strips started to fall off, but the costume is still in one piece 3 years later.