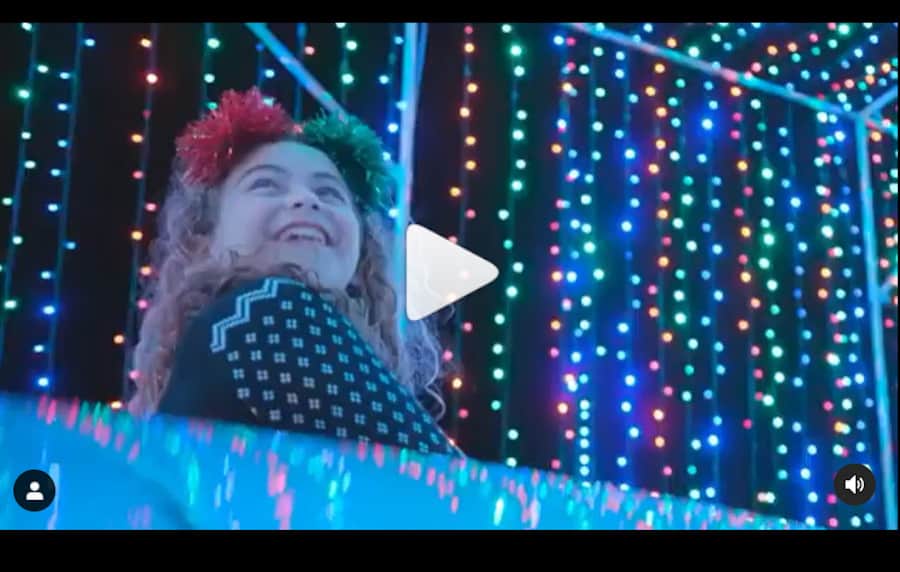 Rudolph's Lightshow is a drive-thru light show, with a million holiday lights set to music. It is new this year in Hockley (up 290, just past the little Bucc-ees).
It is open now through the holidays. And I have MORE tickets to give away! And if you don't win, don't worry! Use code BKSC to save 10%.
Register to win HERE or below!
Contest Ends: Friday, December 22, 2020
Official Contest Rules: https://www.jillbjarvis.com/official-contest-rules-233/