Something terrible happened to Junie B. at school today. Someone stole her new furry mittens! So when she finds a wonderful pen, she should be allowed to keep it, right? Junie B. Jones is not a crook…or is she? Join in on the fun with America's favorite kindergartener!
During Spring Break only, go to MATCH to see Main Street Theater's Junie B. Jones Is Not a Crook! AND I have 1 family 4 pack to give away!! (Give away is for March 14 at 2:00pm.)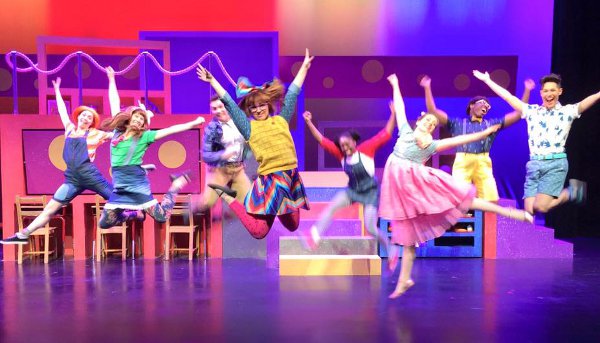 Monday – Saturday at 11:00am and 2:00pm
March 12 – 17, 2018
MATCH
Midtown Arts & Theater Center Houston
3400 Main Street, Houston, TX 77002
Find tickets HERE! Register to win below (or HERE).
Update:  Congratulations to Liana R!
Win 1 family 4-pack for the Wed, Mar 14 at 2pm performance.
Contest Ends: Friday, March 9, 2018
Official Rules:  https://goo.gl/WUgBfj