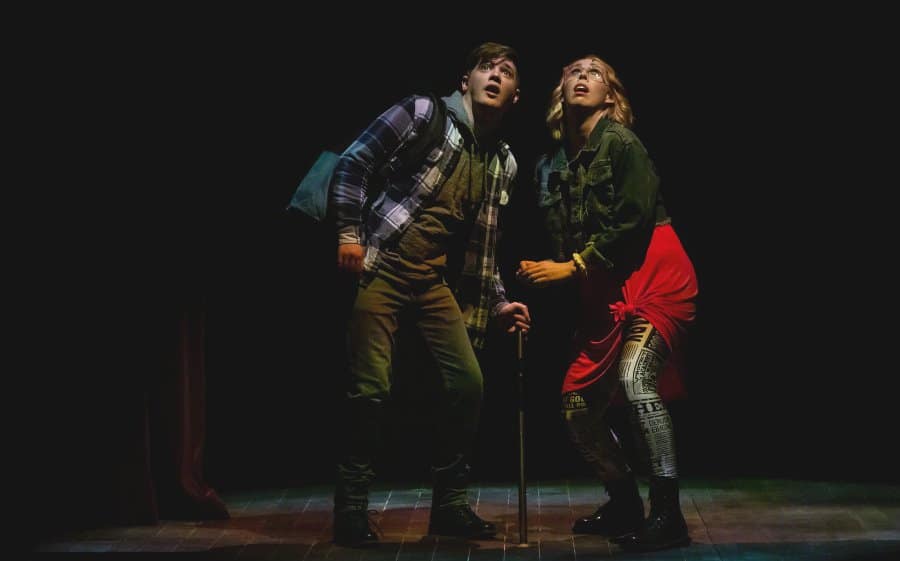 Did you read Goosebumps as a kid??? Now you can take your kids to see it live at Main Street Theater!
And I have 4 tickets to give away for the 11:00am, Friday, April 19, 2019 (school holiday) show at MATCH in Midtown. (Kids must be 3 or older )

Register to win below (or HERE). And for a second chance to win (to the 2pm show), head to Instagram!
Update: Congratulations to Aarav P and Vanessa M!
Official Rules: https://www.jillbjarvis.com/official-contest-rules-210/
Contest Ends: Monday, April 15, 2019