Play Street Museum is an interactive children's museum purposefully designed to encourage a young child's sense of independence, exploration, and creativity.
By narrowing the focus of the Town Square theme to the interests and imaginations of children eight and under, young explorers will discover educational exhibits and activities in a world specifically crafted just for them.
Because of our deliberate and manageable scale, children are able to self navigate throughout the museum to engage deeply in activities that they are most interested and passionate about.
This freedom reinforces independence in the child and also has the benefit of creating a more relaxed and accommodating museum experience for the caregiver.
AND we have tickets to give away! One family will win admission for up to four kids AND two pottery projects ($15 and under). (Note that kids over 8 years old are always free!) To win, register below (or HERE).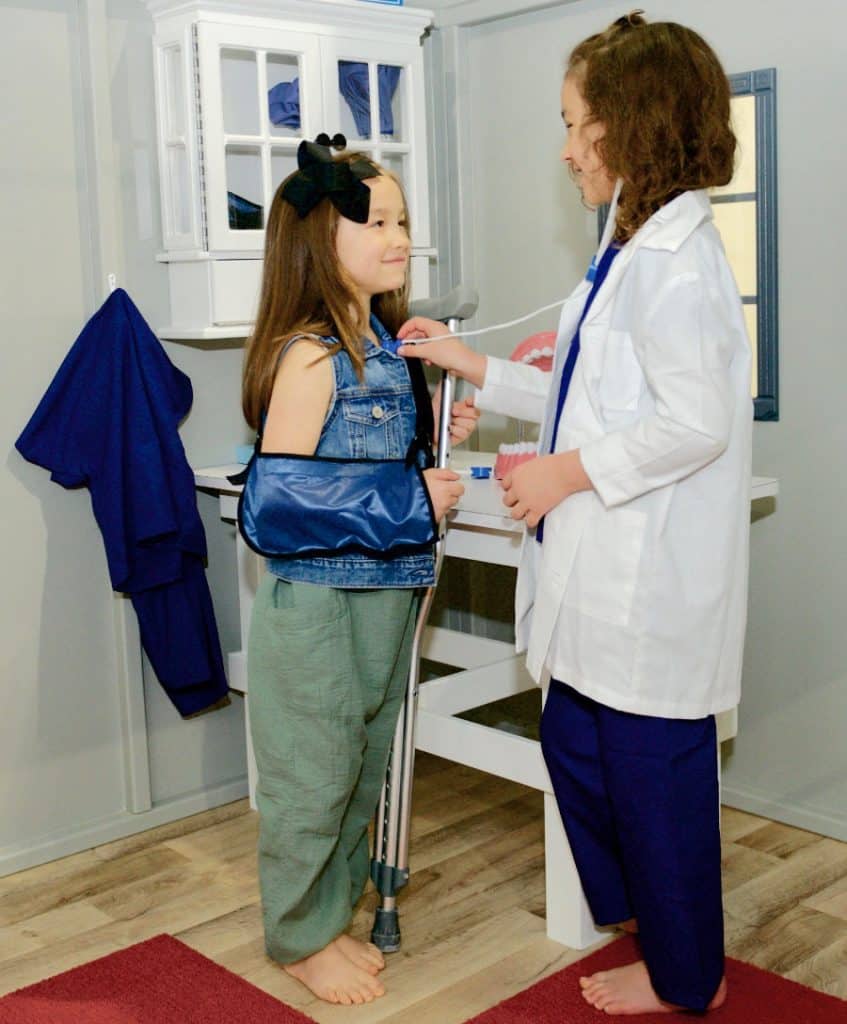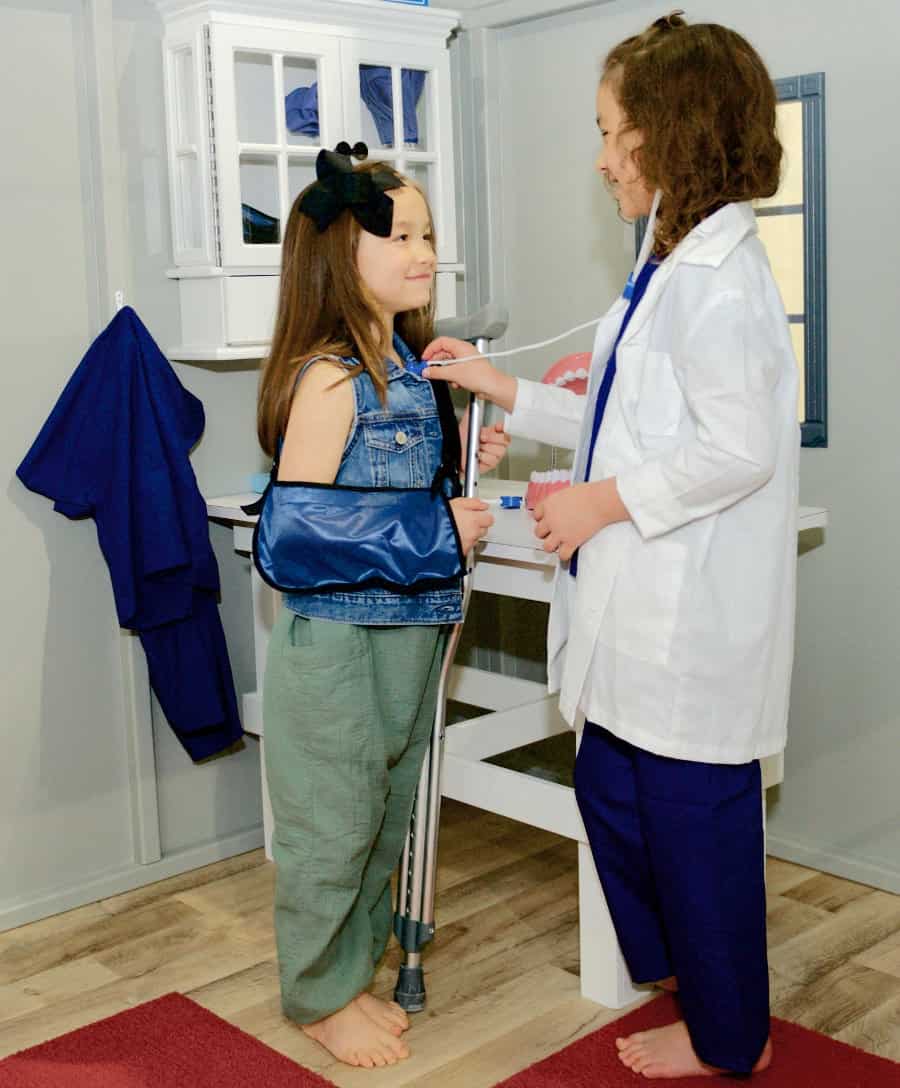 Play Street Museum The Woodlands
207 E Shore Drive, Suite 190, The Woodlands, TX 77380
Geared for ages 8 and under
Open Play Monday- Friday 9-5 (9-8 Summer hours until August 31). Saturdays are special events (listed on the website and Facebook) and private parties. Close Sunday.
UPDATE: Congratulations to Nicki S!
Official Rules: https://www.jillbjarvis.com/official-contest-rules-215/
Contest Ends: Friday, August 2, 2019