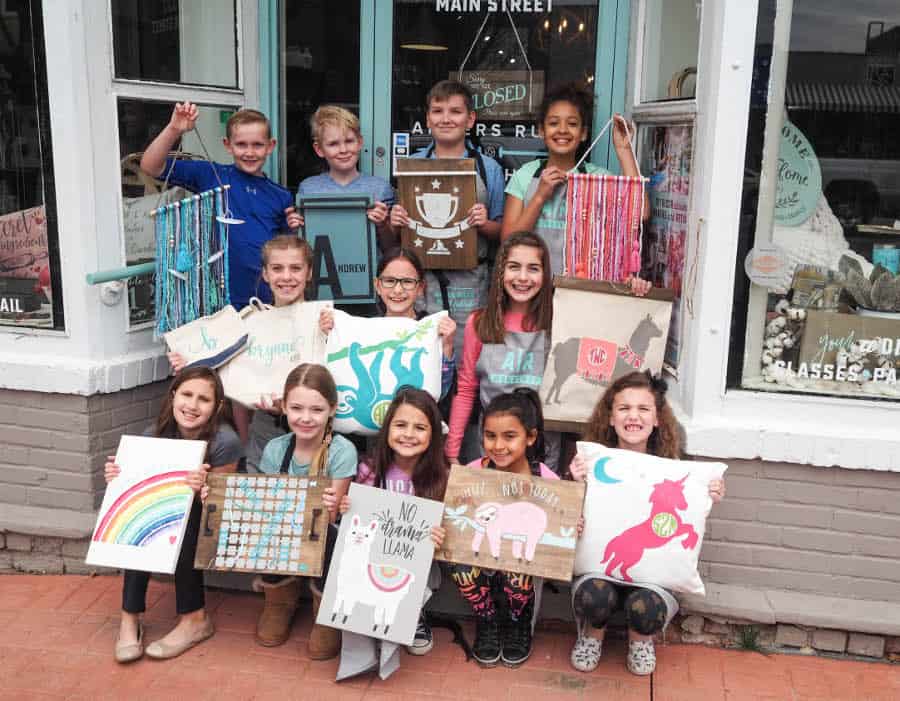 Have you been to AR Workshop in Pearland? Here kids and adults can make the coolest projects.
And by cool projects, I mean you could actually display these in your home… just look HERE!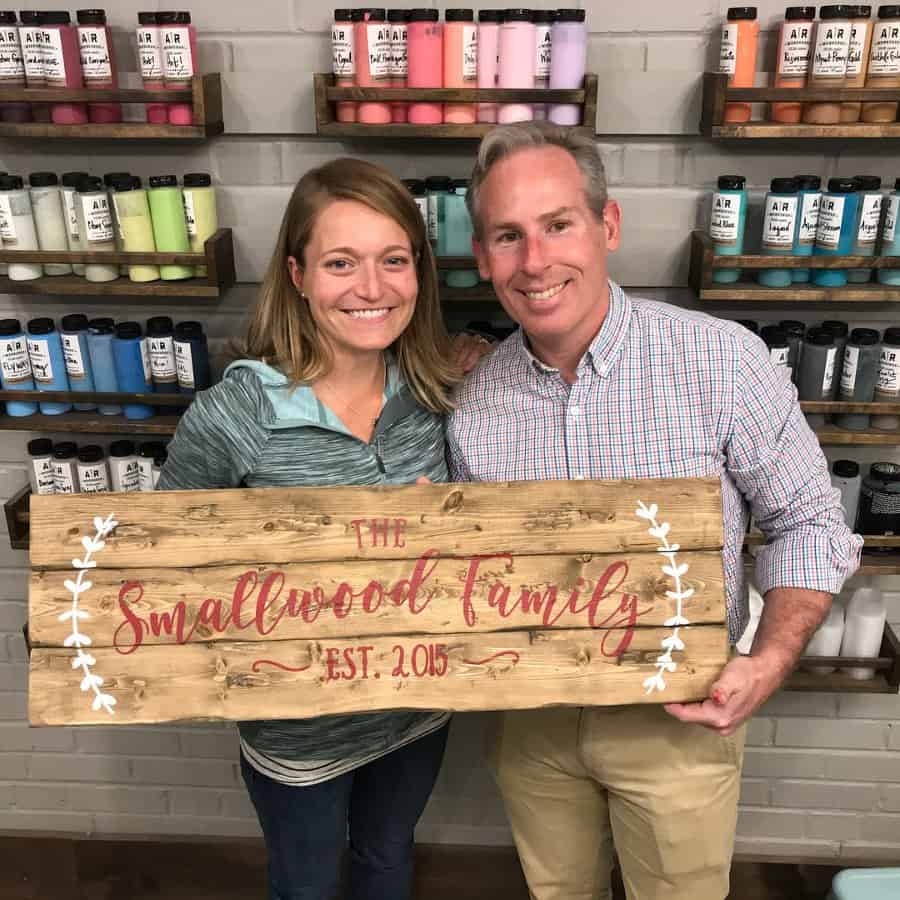 Even better, I have projects to give away!
This includes two youth projects and one adult project… and you pick the day you go with the kids! (The adult project can be swapped for a youth project.)
To win, register below (or HERE). (For a second chance to win, head over to Instagram!)
Update: Congratulations to Mamata M!
Contest Ends: Friday, July 12, 2019
Official Rules: https://www.jillbjarvis.com/official-contest-rules-214/