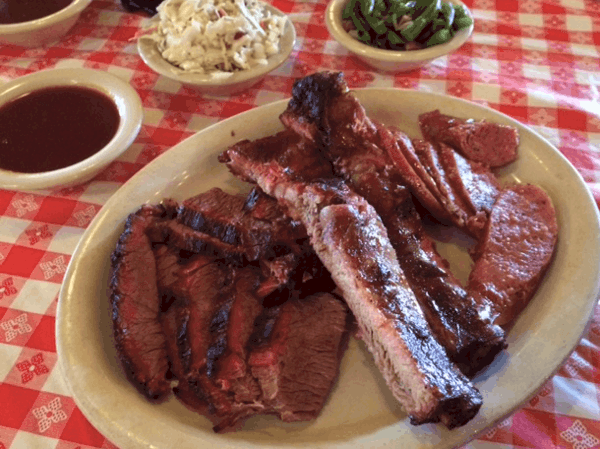 Location:
31201 North Shepherd Dr Houston 77018
Age Appropriate:
All ages!
Price:
$-$$
Hi, I'm Juliette! My husband, my 6-year-old and I love going out to eat and we are sharing our restaurant finds with you.
We went back to our Texas roots this week: good old-fashioned barbecue at Gabby's on North Shepherd. My husband has loved this restaurant for years but for some reason I was always hesitant to go. I will take the blame for waiting so long!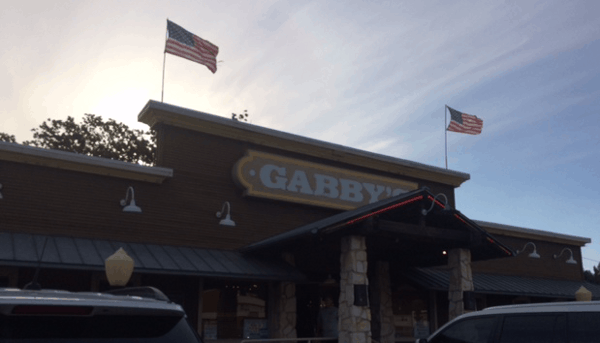 Gabby's is quite nondescript from the outside, a big parking lot and a nice inviting porch. Once you open the door however you will forget you are in the city! It is classic country decor, lots of longhorns, lassos, cowboy memorabilia, red checkered tablecloths...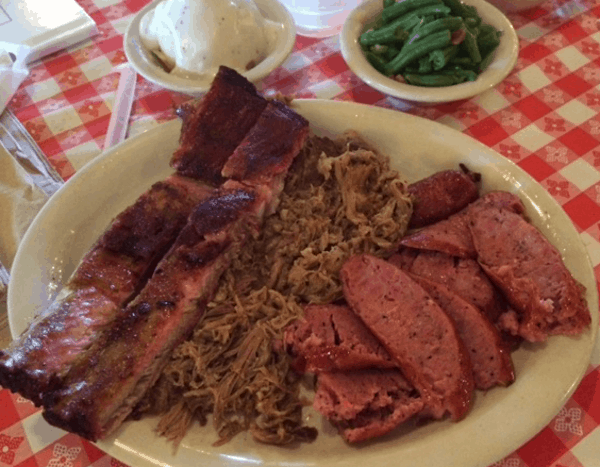 The crowd was great: lots of families and real Texans! It feels welcoming, friendly and you can spot the regulars. And, if you are lucky you will get to hear live music.
I recommend you check their website for nights with musicians, it makes it so much better. We had a great duo, Southern Light, who sing classics country songs that guests sing along with - kids included of course! Actually when my sister-in-law mentioned she would like country music at her wedding last year, we thought they would be perfect!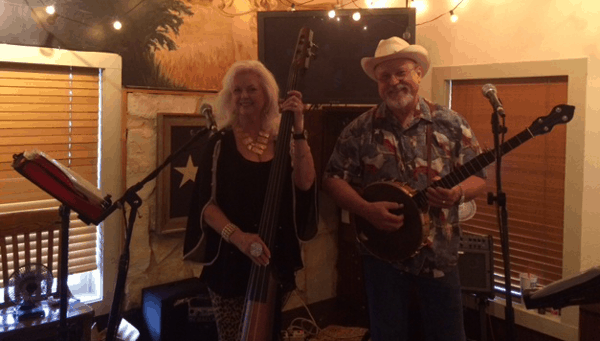 Last Saturday, their performance was enchanting. A little girl even got to sing "itsy-bitsy spider" at the mike along with everyone. How much nicer can it get? Well, you will have to try their food!
You order first and they serve it on a tray you take to your table. We ordered their 3-meat platters to share and it is a lot of delicious, mouth-watering barbecue. We ordered coleslaw, green beans and mashed potatoes and our son had a huge bowl of macaroni and cheese. We savored every bite, listening to the wonderful songs, talking and feeling relaxed and sated!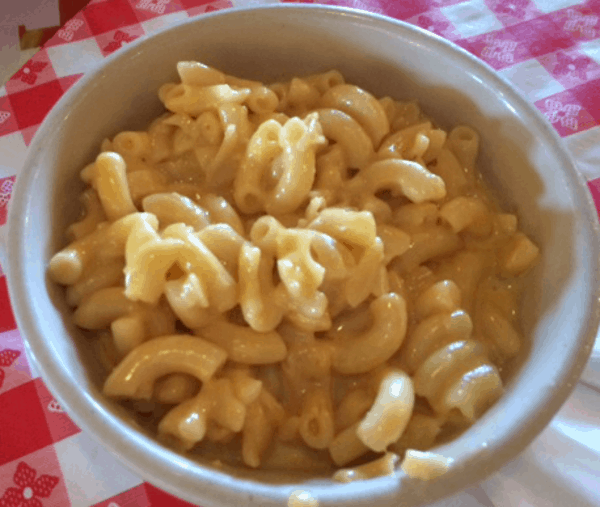 The serving size is really big and we had more than we could ever eat. My son, however, finished his bowl and had some meat and beans! He's the only native Texan in the family after all!
We checked out their bathroom and it was a fun surprise: cowgirl chic decor, spacious and ready to welcome all the kiddos coming with their families!
Gabby's is, in short, a wonderful restaurant that reminds you once more of all Houston has to offer - and every once in a while, it is nice to feel you are in a small country town!
See you next week for another culinary adventure!