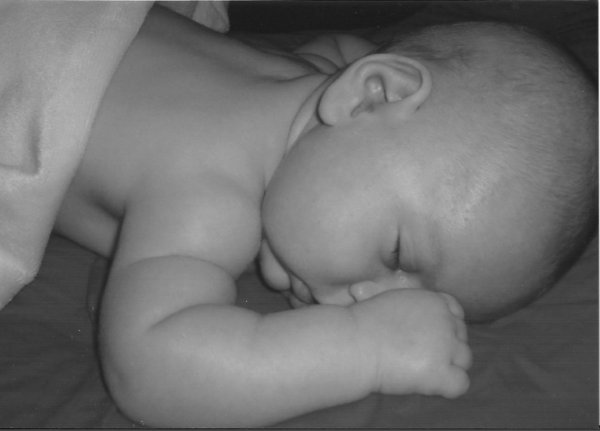 Nine years ago today, I brought my first born home from the hospital. Although much of the following months and years are a blur, I remember 2 things very clearly from July 2007.
First, I remember the most comforting thing anyone has ever said to me.
Nothing I had done in life had prepared me for bringing home a new baby. I knew a lot about being a sister, about being a daughter, even about being a grown up... but I had no idea how to be a mother.
I had been pretty successful for 20 some years... and suddenly I was lost. My newborn son ate all the time, never slept and cried a lot... and I never knew why. After weeks of no sleep, my mom kindly told me the most simple and encouraging thing... "Your baby does not know what he is doing either".
We were in it together. He was figuring it out, I was figuring it out and we had each other.
The second thing I remember is holding my little baby and thinking that if I loved him any more, I would burst. My heart would just explode.
And 9 years later we are still in it together and I love him, and his sister and his brother so much that I am close to bursting. And now I'm expecting baby #4 and thinking more and more about July 2007.
So if you are a new mom that is overwhelmed with a baby that you love more than you could have ever imaged, let me tell you this... you baby does not know of a better mom... he just knows he has you and you'll figure it out together. You do not need to be perfect, you just need to be there.