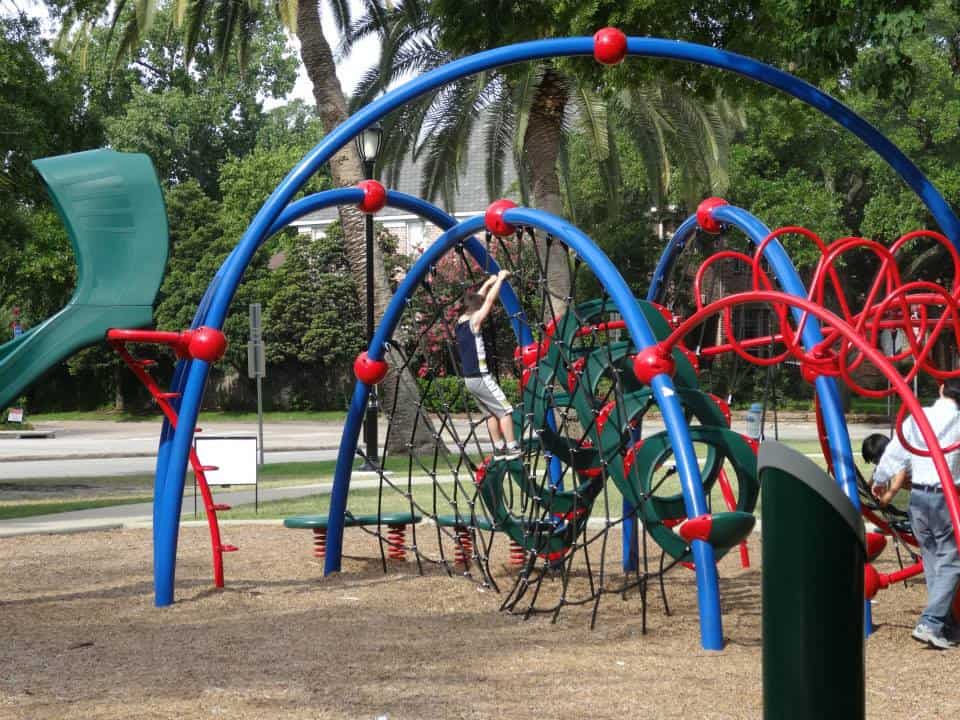 Houston has so much to do that I am certain you can fill the next 3 months with fun activities that cost very little money! Let me first tell you ideas I've heard from other Houston moms:
1. Shanna had the great idea to visit one new Houston park each week. She started last summer (and started the BigKidSmallCity Houston Parks Series)! Look up parks near you or find our long list HERE. Just go early in the day before it gets too hot or find a park with a splashpad!
2. Janie wrote to tell me that she picked up the BigKidSmallCity Free List at the local SnipIts. She decide to see how many of the 40+ items she could check off this summer with her boys! You can find the list HERE.
3. Michelle has signed up her son for the Houston Public Library Reading Program. If you read 5-30 books, you get some great rewards!
4. And, of course, my suggestion is to follow along with BigKidSmallCity!  Many of the events we cover are free or reasonably priced. A list of Houston Events is published each week, HERE. To get it delivered to your email inbox each Thursday, so you know what is happening over the weekend for families, go HERE. For daily reminders, be sure to "like" BigKidSmallCity on Facebook, HERE.
Do you have ideas? Tell us!