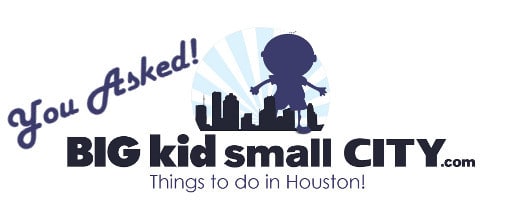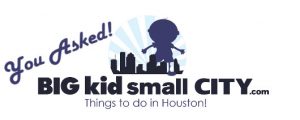 You often talk about preferring urban spaces and the safety of urban spaces. Do you really feel safe taking your kids around big cities?
Yes, I do. I personally feel safest in urban spaces, but, they must be well designed urban spaces.
I feel very comfortable taking my kids to places where there are a lot of people watching the streets. I think that storefronts, restaurants and even bars provide a lot of extra security. It's even better when the locals from the neighborhood are hanging out and can identify who belongs and who doesn't.
I like to stroll through busy city streets and markets. I also like to visit busy parks like Discovery Green. That said, if there is a park that is in an urban area, but secluded, I do not feel safe. If lots people are not watching over the space, I don't go there alone.
In my park reviews, I often say there were a lot of "eyes on the park", which means I felt safe. Or, I say the opposite and to take another adult on your trip.
I did not grow up in a big city but was often fascinated by the opportunities in urban areas. My parents often drove me over two hours for outings, sports tournaments and even soccer practice. In college I visited a lot of cities and decided I would live in one. Soon after, I read The Death and Life of Great American Cities
 by Jane Jacobs and  decided I would live in the heart of the city. And I have loved it.