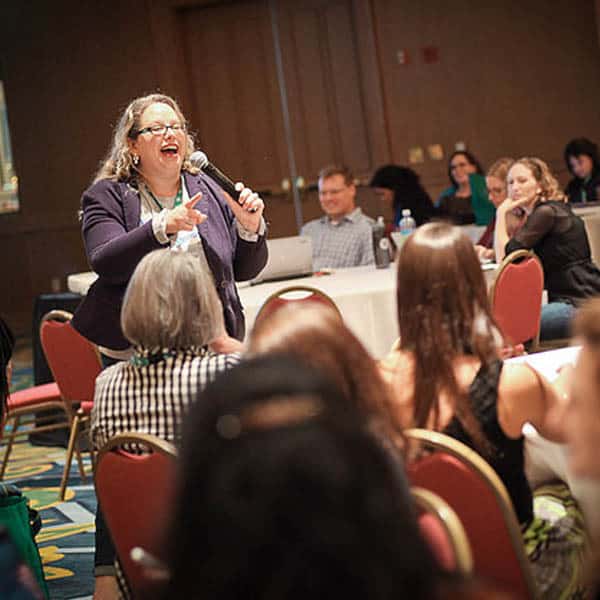 If you have a blog or an online business, or want to start a blog or improve your business's online presence, join me at Blog Elevated on September 18-20, 2015!
Created by Houston based bloggers, this is my favorite annual conference.  It was held in Houston for the last 2 years, but in 2 weeks, it is moving to Dallas.
I have been to many conferences, and flown to both sides of the country for them, but my favorite is always this local Blog Elevated.  Partly it's because my focus is Houston, and who better to meet than people doing work in Houston.  It's also because of the useful presentations, practical tips and the mentors that will actually help you implement changes over the weekend.  (Last year I had a speaker take my camera and show me 10 easy tips to improve my photos, in 5 minutes.)
Attending this conference also let's you meet many of the bloggers that meet up for dinner and discussions, in Houston, each month.
If you would like to network with bloggers and businesses, make the short drive to Dallas in 2 weeks.  Use code BlogElevatedBigKid and get your ticket for $175 (a $75 savings!). Go HERE to reserve your spot!