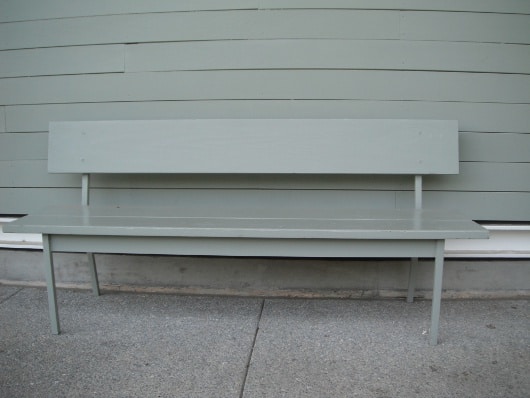 Where in Houston was this picture taken?  The gray color is a trademark of this institution.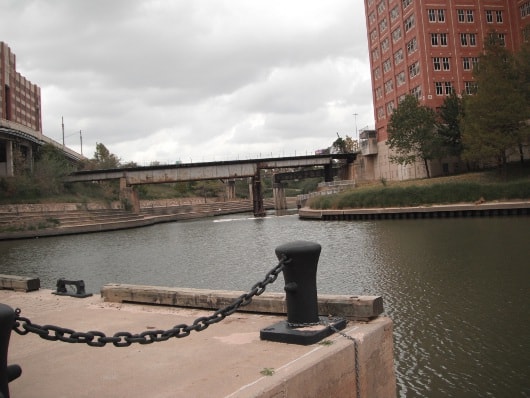 Yesterday I posted this picture. Did you guess where in Houston it was taken?If you guessed Allen's Landing, you are right! Take METRORail to Downtown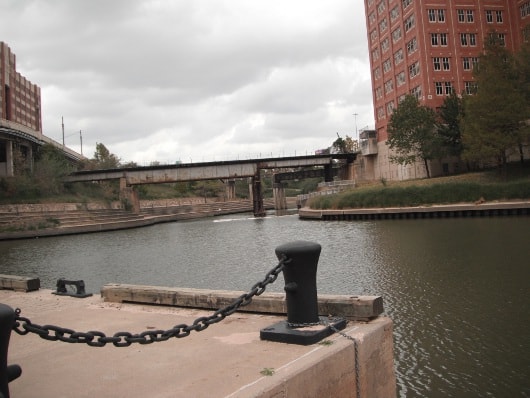 Do you know where in Houston we snapped this picture?  Let me know your guess!