For this week's Beyond the Beltway adventure, we went hunting for pelicans on the Seabrook Pelican Path! The Seabrook Pelicans remind me of Houston's Art Cows; however, they are mostly located in a small geographic area. This makes them perfect for a scavenger hunt!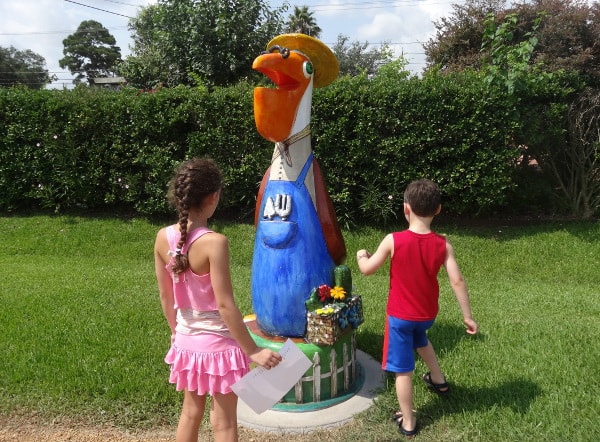 The morning of our hunt we jumped in the car with some water, snacks, a
scavenger hunt list
and a
map of the pelicans' location
. The map was useful, but it is slightly out of date*. Although we didn't try to find all of the pelicans, we did find that some have been moved since the map was created (see below for some of the changes).  Most were still in the same location!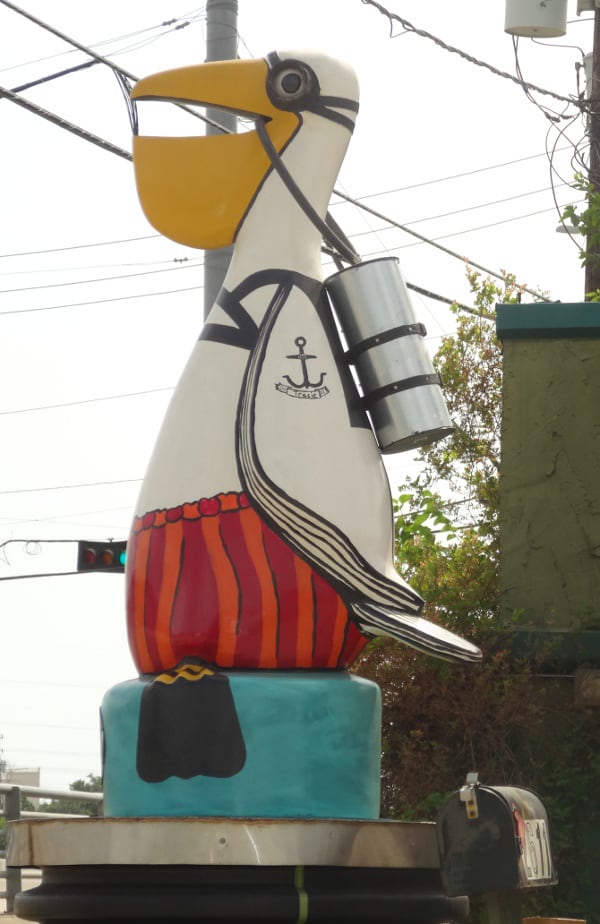 As we drove through Seabrook on our (mostly!) pre-planned route, the kids had a great time searching for the pelicans and yelling out when they saw one. For the first several we actually pulled into a conveniently located parking lot and got out to inspect the pelican. After that though, we just got out for the extra special ones and otherwise the kids were content to look at them through the window. That was fine with me because it seemed like it was taking forever get back in the car and buckle seatbelts before heading to the next one!
[Read more…] about Beyond the Beltway: Seabrook Pelican Path + Scavenger Hunt Print-able!