Address:
Smooth Stream Road, Tomball, TX 77375
Look at this nature playground at Smooth Stream Park!
There is an obstacle course, swings, balance beam, merry-go-round, zip line, picnic and pond. Just look at the pictures from Fun2Go Misters!
This park is very unusual and has a lot of challenging things for big kids (and little kids) to do. And the trail around the playground is set up like a real life board game!  Spin the merry-go-round and advance a few spaces!
I understand that this playground was built by the Woodlands Development Company and is being transferred to The Woodlands Township Parks and Recreation. Once that happens, we will have a website to link to!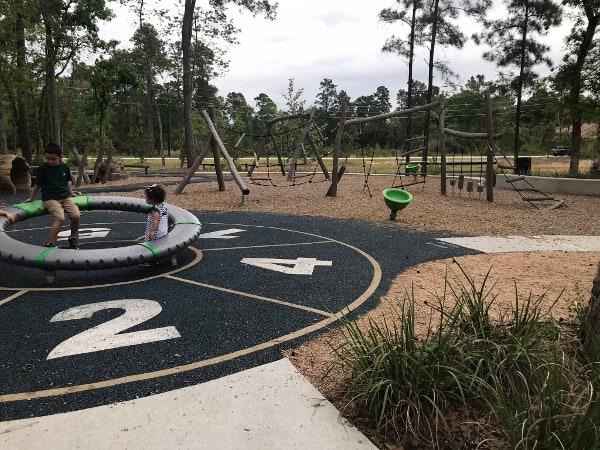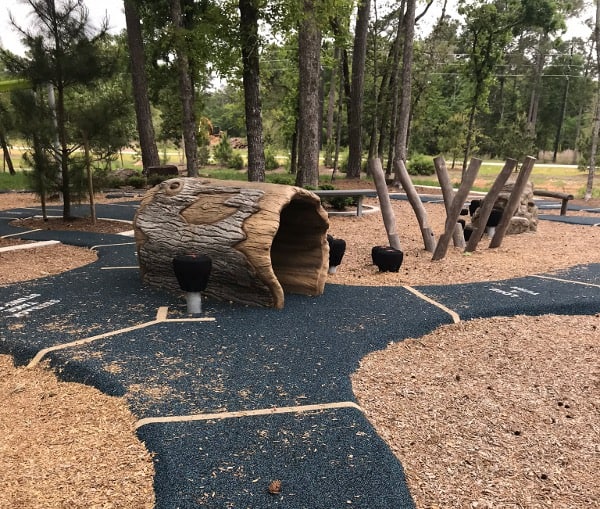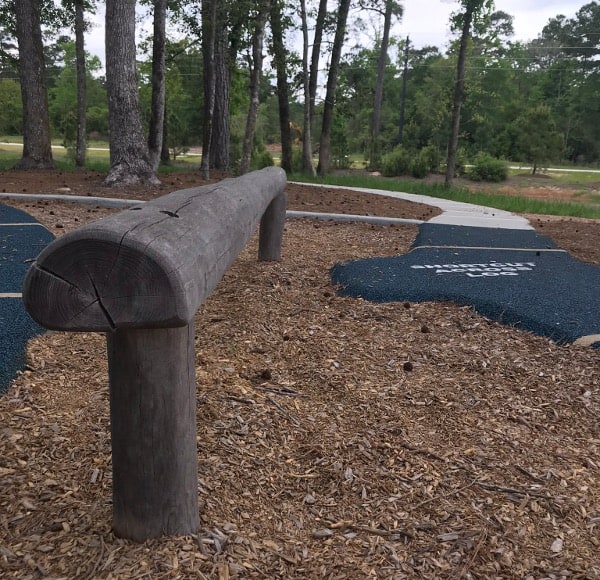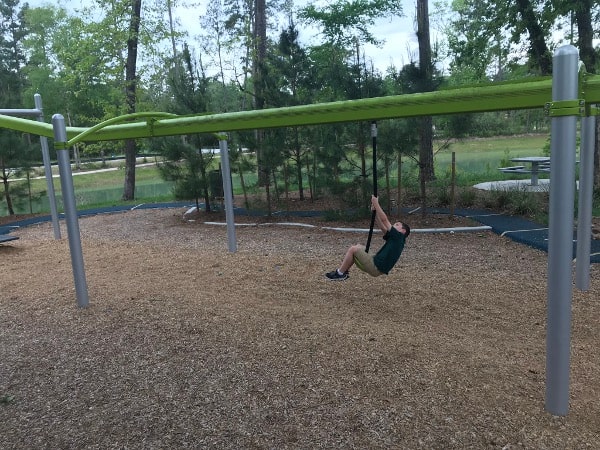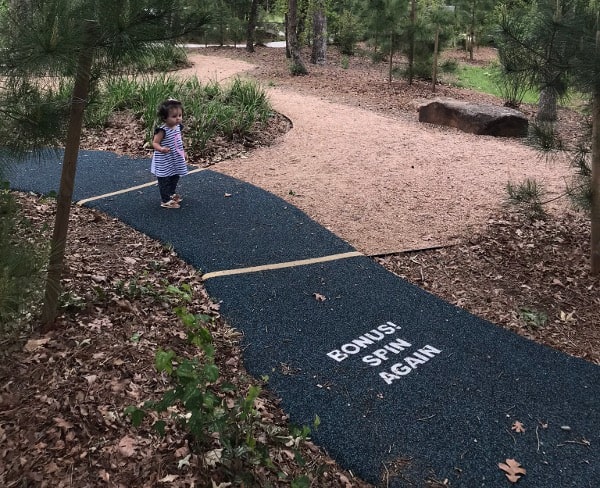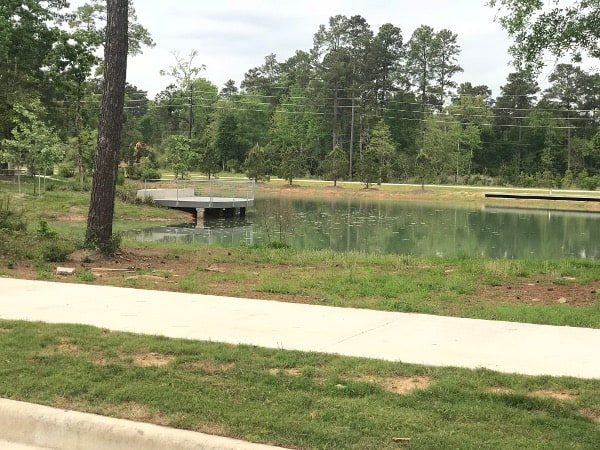 Find more Houston area parks: