Address:  
2008 Kirby Drive, Houston, Texas
This is Shanna!  My kids, ages 6 and 4, are on a mission to visit a new Houston park each week this summer.
The Spark program was developed to increase park space in Houston by developing public school grounds into neighborhood parks. These parks are open on school day evenings (starting at 5:30 PM at the park we visited), as well as on weekends and holidays.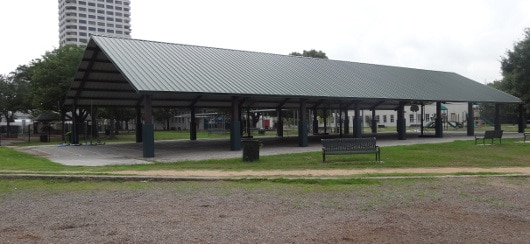 [Read more…]

about River Oak Elementary Spark Park – Visiting Houston's Parks, One Week at a Time