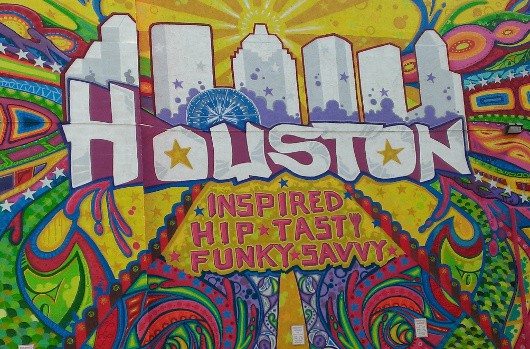 Address:
 301 Milam Houston, Texas 77002 (Milam and Preston)
Cost:
 Free
Appropriate Age:
 Any age. Dogs and people welcome.
Market Square Park is one of our favorite Houston parks, and we've reviewed it many times before. That said, it is missing from the weekly park series so I want to tell you all about it again!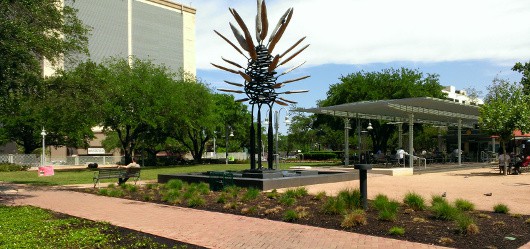 Market Square Park
 is in Downtown's Historic District and original town center.  In 1836 this park was started as Congress Square and was renamed a few years later to Market Square.
Market Square "burned through" 3 City Hall buildings and finally became a parking lot.  In 2010, the renovated park was reopened.  And it is awesome!
[Read more…] about Market Square Park – Visiting Houston's Parks, One Week at a Time