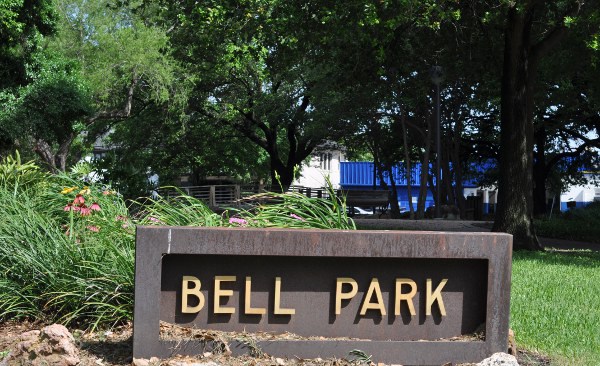 Address:
4800 Montrose Boulevard, Houston, TX 77005
Cost:
Free
Appropriate Age:
 Any age
Bell Park is a little park on Montrose Boulevard, by the Museum of Fine Arts.  This park is the size of one city block and has free street parking in the neighborhood.  Here you will find a waterfall, two little bridges, winding paths and a statue of Christopher Columbus.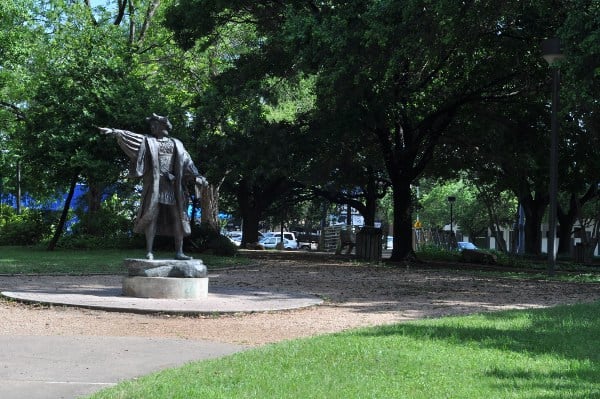 My kids like to visit this little park and run around the paths.  James likes to get dangerously close to the water and climb the sides of the bridges.  Joe and Brooke like to run around.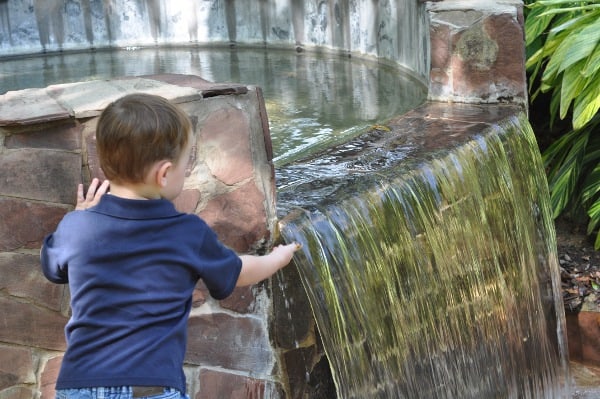 And they all love the little bench.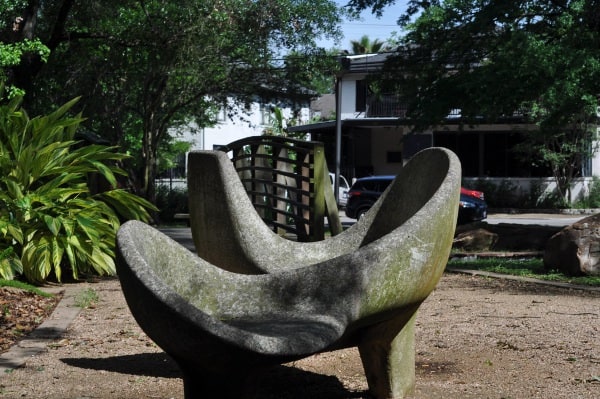 [Read more…]

about Bell Park – Visiting Houston's Parks, One Week at a Time