Looking for a fun free activity this weekend? Head over to to the
Garden Fair at Mercer Arboretum
.   Located at
22306 Aldine Westfield Road in Humble
, Mercer is a little bit of a drive from downtown Houston, but is a wonderful place to take the family. It covers 300 acres of East Texas Piney Woods along Cypress Creek and showcases the region's largest collection of native and cultivated plants.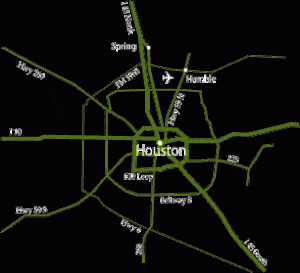 The
Mercer Arboretum Gardens' 5th Annual Garden Faire
is this weekend,
Saturday and Sunday, September 24 and 25 from 8 a.m. to 4 p.m.
on the west side of Aldine Westfield Road.  There are free train rides and crafts for the kids.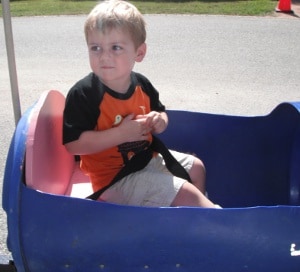 My kids and I attended last year. It took a little over a half hour to get to the arboretum from downtown Houston.  The signage was good and we found the parking without an issue. I was worried about having to haul two kids and a stroller on the shuttle from the parking area to the fair, but there were no issues.  In fact, my kids thought it was a lot of fun to be on a trailer (with benches) behind a tractor.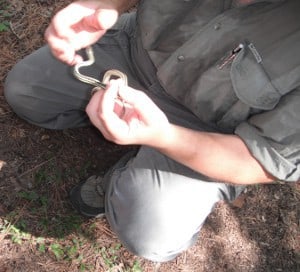 At the fair, there were a lot of booths with plants and merchandise for sale. There was also a free train, free story telling and a free craft area for the kids. Among other things, they were able to make bird feeders, plant seeds and learn about snakes. The police were also there with a horse trailer and child safety kits.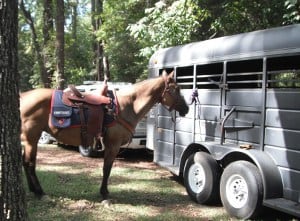 Right next to the fair there is an awesome playground, with a clean restroom, that the kid's loved.   Joe thought the police and the train were cool. Brooke loved the playground.  I loved stumbling onto this huge, free, outdoor treasure in the Houston area.