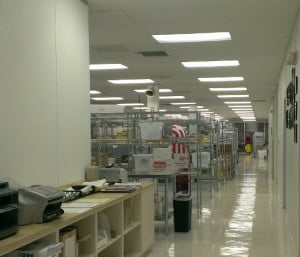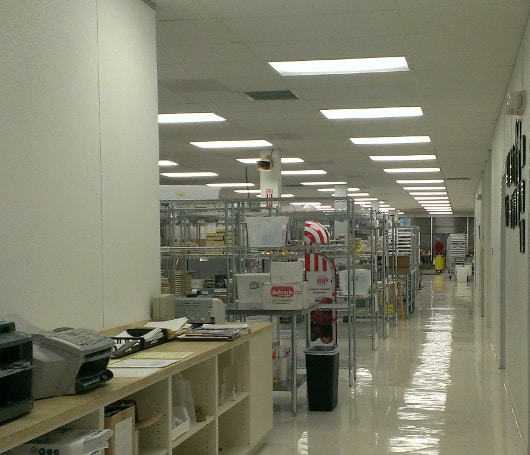 Address:  8168 A Westpark Drive, Houston, TX 77063-6324 (Second gift shop located at 4934 Beechnut Street, Houston, TX 77096-1605)
Cost:  Tours are $5-$8.50 per person (includes a Keggs treat)
Appropriate Age:  Any age!
Keggs is a local business that has been making handmade candies since 1946.  The factory, and a gift shop, is located on Westpark Drive and a 2nd gift shop is located on Beechnut Street.
Tours are offered at the Westpark location, for groups of 10 or more. Even if you do not have a big group, anyone can visit the shop and see the factory and enjoy the sweets in the gift shop.
[Read more…] about NOW CLOSED: Keggs Candies Factory Tour & Gift Shop