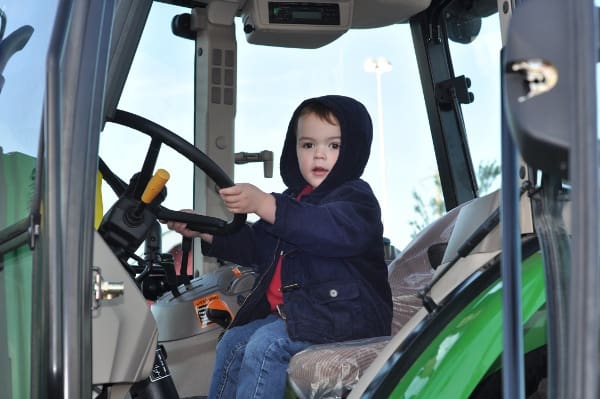 (Updated for 2017!)
Do NOT tell my older kids… My 3 year old and I have been to the Houston Rodeo every single day since it opened. On Wednesday, we went twice.
We drop off the big kids at school, pretend like we're off to another boring day of work, and shoot straight over to NRG Park.
After school on (Value) Wednesday, the older kids came along and we had to pretend like we hadn't seen the baby chicks, honey bees or sunflower seeds before. Lucky for me, the 3 year old acts like it's exciting and new each day he walks inside the rodeo and livestock show.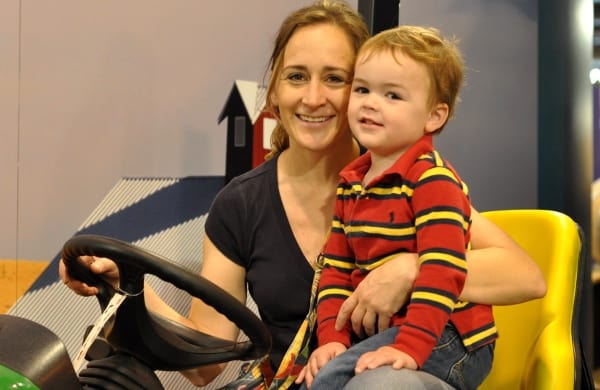 So, how do we pull this off without spending a fortune? It's pretty easy with these tricks: Season Pass, Value Wednesday, Cheap Transportation, No Carnival and Lots of Free Activities.
[Read more…] about The Houston Rodeo… with Entertainment, Education & Refreshments, for Cheap