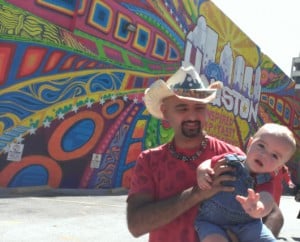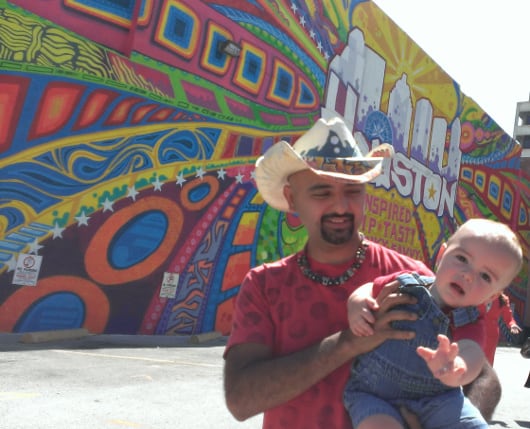 BigKidSmallCity has long had a crush on Downtown Houston.  We like riding METRORail, exploring the miles of pedestrian tunnels, looking out from the JP Morgan Chase Tower Observation Deck, strolling along the bayou trail and pushing that mysterious red button the the Preston Street Bridge.  We also like that Downtown Houston is becoming cooler every day.
First came the giant "Houston is Inspired" mural next to Market Square Park.  Now, GreenStreet, formerly known as Houston Pavilions, is getting a bright new make over.
Beginning on Monday, June 3,  graffiti artists will remake GreenStreet into a vibrant explosion of colors and graphic art. You are invited to watch each artist's progress throughout the week. As the finishing touches are applied on Thursday, June 6 from 5–8PM, there will be entertainment and a DJ in the outdoor plaza between Fannin & San Jacinto.
Go HERE to learn more!