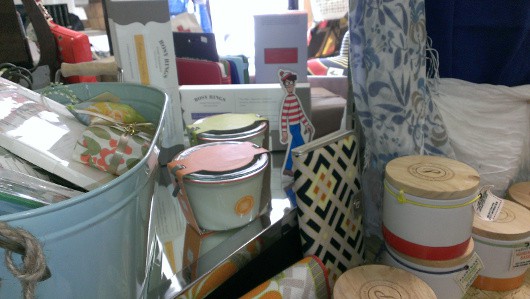 During the month of July, you can find
Waldo
 at 23 local Houston stores! No purchase in necessary… just visit any of the participating stores, grab a passport, and get to searching for Waldo!
Collect at least 10 different store stamps and bring them to Brazos Bookstore to claim a "I Found Waldo" button and $1 off coupon.
Find Waldo at all 23 local businesses and and be entered to win a 6-volume deluxe set of Waldo books and fantastic prizes from our Find Waldo Local partners. (Many shops are next door to each other, so you won't be driving all over town!)
Prizes will be given at the Brazos Bookstore party on Saturday, August 1 at 1:00pm.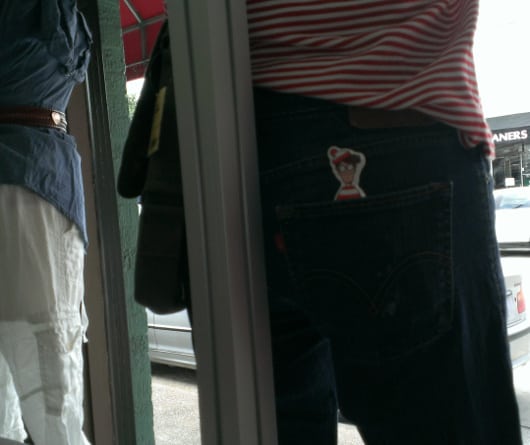 We participated in this scavenger hunt the 
last two summers
 and had a GREAT time. It is easy, air conditioned and fun. In some stores, it's easy to find Waldo. In others, it is a huge challenge!
You do not need to purchase anything at the 23 stores, but it is fun to see them. Last year I found some very unique gifts while searching for the little Waldo figure.
The participating stores are:
Visit any of these stores to get your passport and get started finding Waldo! Go here for more information!