I casually mentioned to Tracy of SheLovesScience that I was planning a short trip from Houston to Beaumont… and she sent me a two day itinerary!
Look below for what to do, where to eat and a map… and tell us what to add!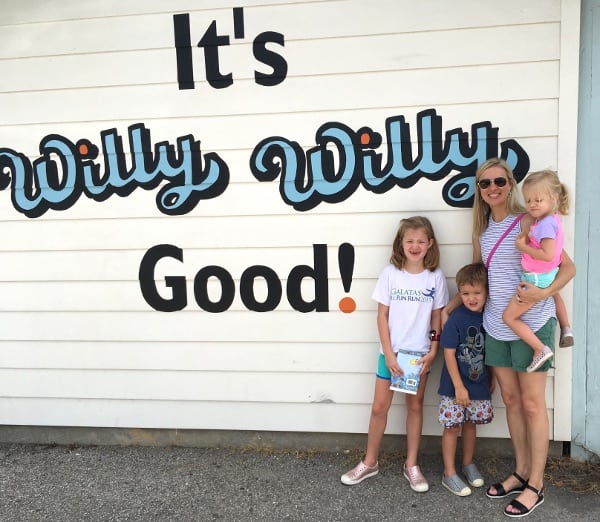 From Houston Mom, Tracy:
Day 1 in Beaumont:
Head to play at either of the two 18-hole miniature golf courses in the morning before it gets too hot
Cool off inside the Arcade
Check out their Tyrannosaurus foot print, dinosaur femur, gemstones and fossil samples
Head for Lunch at a popular local hamburger joint Willy's
See if you can spot the cue-ball wall while eating a fantastic burger
3.  Play at Beaumont Children's Museum
Another great local favorite. Sandwiches, hamburgers, and salads on the menu with a large selection. The kids loved the nachos.
If you sit in the back you can have a view of a fire station and even get to watch it pull in the garage or leave!
Walk from JWilsons to get a snow cone at a local snow cone stand!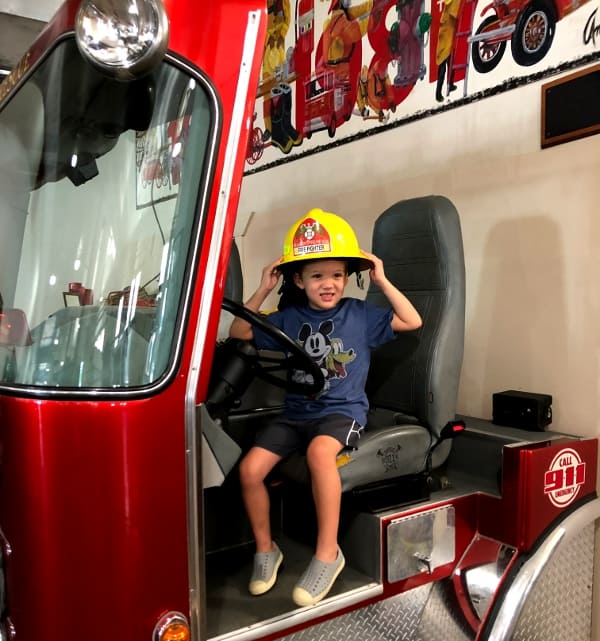 Day 2 in Beaumont:
[Read more…] about Two Days in Beaumont… Things to do with Kids!