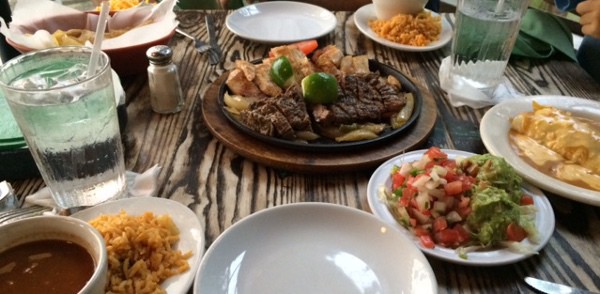 Location:
3210 W Dallas St, Houston TX 77019
Age Appropriate:
All ages
Price:
$
Hi, I'm Juliette! My husband, my 7-year-old and I love going out to eat and we are sharing our restaurant finds with you.
Another week, another rainy restaurant experience!! We decided to go to Teala's on W. Dallas, Mexican fare always cheer us up and Teala's is unique in Houston because it mixes Mexican and Thai spices and flavors. (The owners also run Thai Pepper restaurant)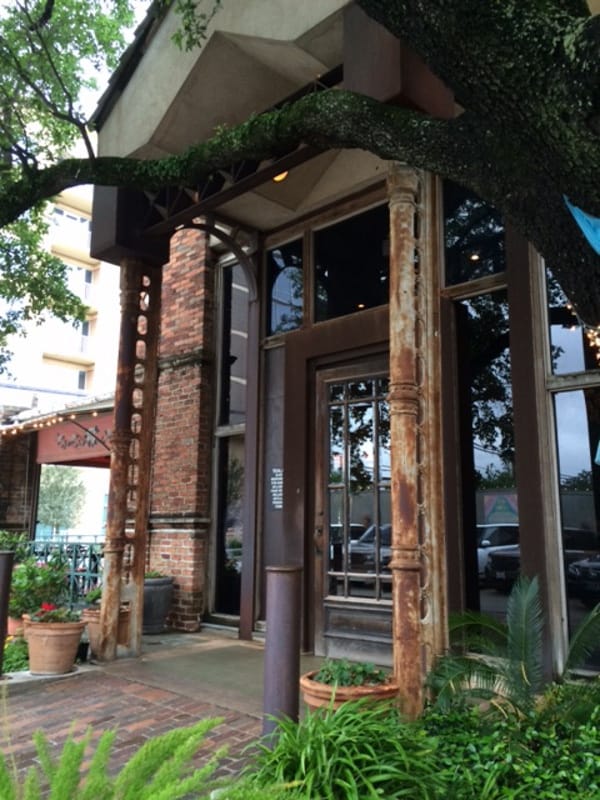 Teala's offers valet parking because space is limited so you don't have to worry about it. I love their huge front door and the welcoming atmosphere as you walk in. The dining room is bright and casual. The bar is in the back of the room and as you go left, they have a wonderful patio. Half of it is covered the other half, not. We ventured towards the open air tables…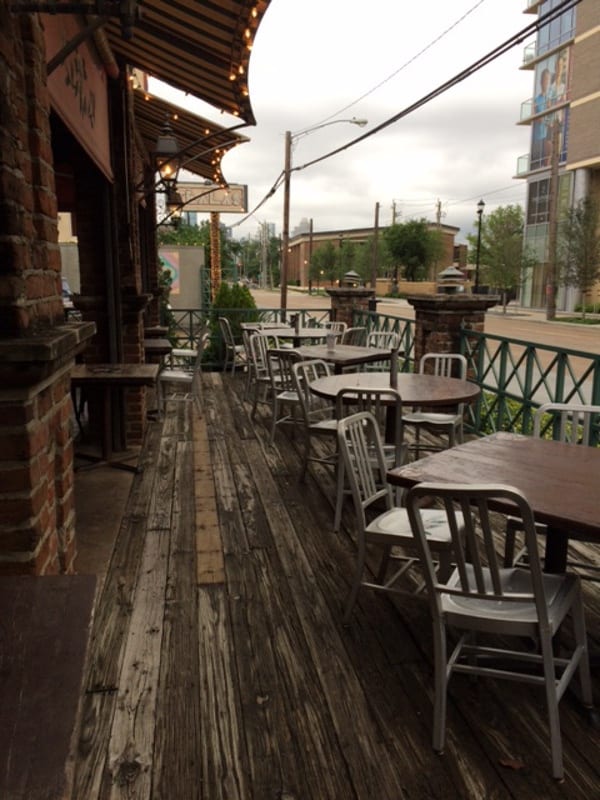 We sat and enjoyed their chips and dips, especially the black bean one that was not too spicy. Their salsa is also delicious. Even though they do not have a child menu, they are very accommodating about it and are happy to help you with suggestions. My son chose the beef burrito and they halved the order for him.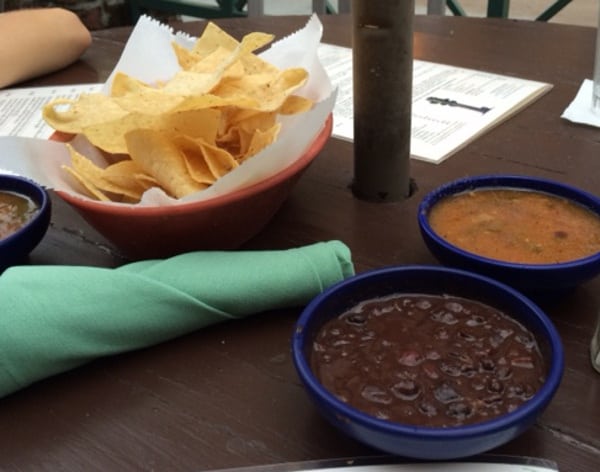 [Read more…]

about Now Closed: Teala's Mexican Restaurant – Our Search for Houston's Best Restaurants for Kids