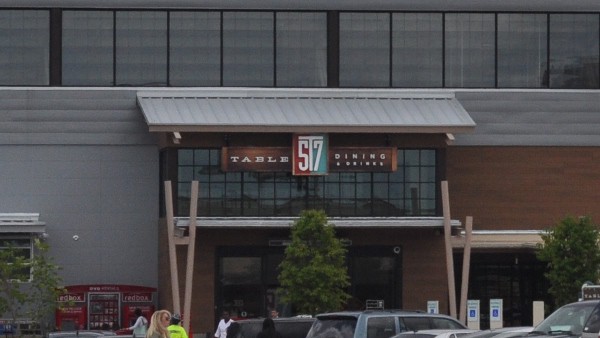 Address:
5895 San Felipe, Houston, TX 77057
Each week we review a new Houston restaurant… and this one has been on our list for a while.  The trouble was, to really make the most of this place, we needed a toddler… and my kids are now either too big or too small.
So, I tracked down our favorite toddler friend and this 2 year old helped us visit Table 57 at HEB!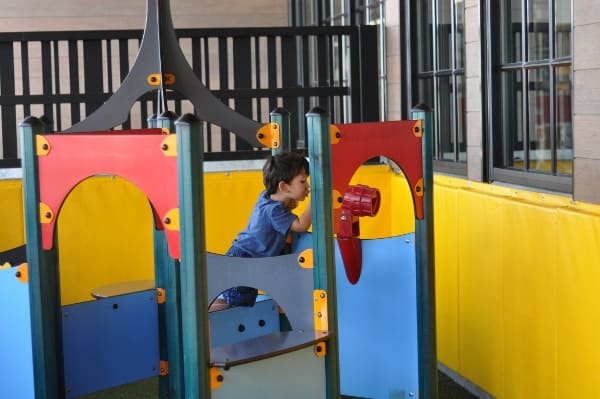 This restaurant is connected to the HEB at Fountain View at San Felipe.  Unlike a lot of grocery store cafes… this is a real restaurant with it's own space, cool decor and good food.
You order at the counter and take your seat either inside or on the patio…  and the patio is where you will find the play area that is perfect for little kids.
Parents can sit at the picnic tables while the little kids can play on the small equipment in the corner of the walled-off play area.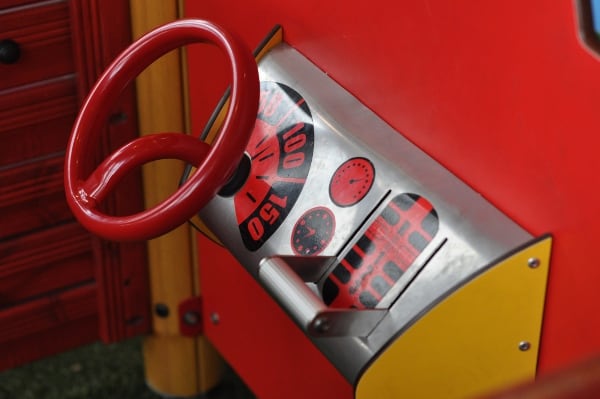 The restaurant has Texas‑inspired food, craft beer and menu inspired by Houston's award‑winning chef, Randy Evans. The menu has salads, sandwiches, BBQ and more.
We ordered the baked potato, Brussels sprouts and sliders for the kids.  It was all good… but the Brussels sprouts were my very favorite.  I liked them so much, I think I'll order the big bowl as my entire meal next time!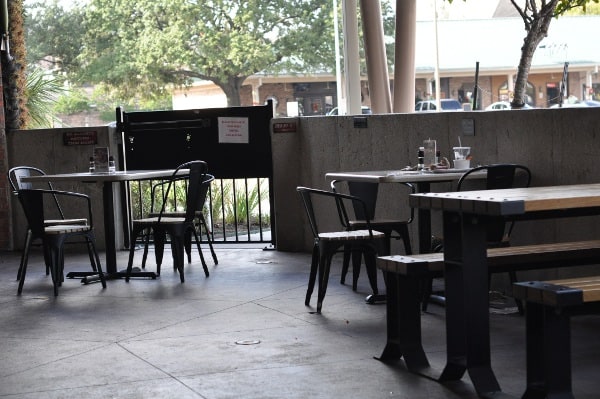 While we ate, our favorite toddler played and enjoyed his lunch.  The staff was friendly and even though our order was taken at the counter, they kept coming by to check on us.
If you are looking for a casual lunch with little ones, check out Table 57.  (And bigger little kids can come too… but the play area is most fun for small kids.)
Also, at the time of this post… kids eat free on Thursday with the purchase of an adult meal!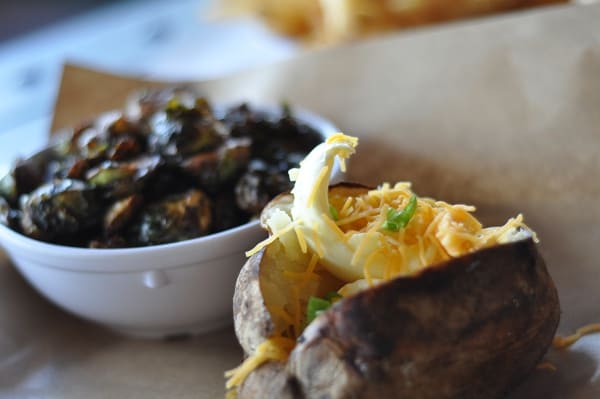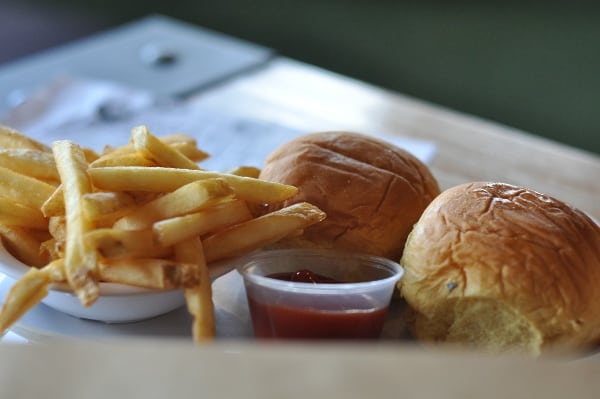 Find more Houston restaurants: