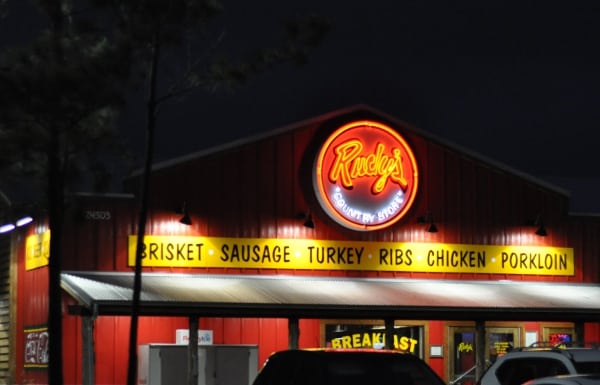 Address:
 24503 Tomball Parkway, Tomball, TX 77375 (and other Houston locations!)
I moved to Houston from San Diego about 10 years ago.  Over those 10 years, my coworkers from San Diego would fly out to meet with our Houston customers… and every time they would ask to go to Rudy's.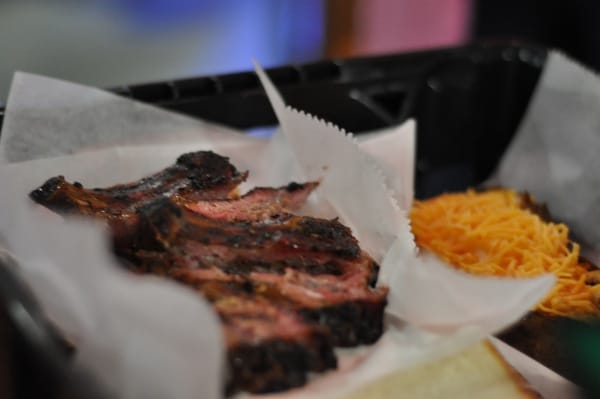 These California guys just could not believe you could go to a gas station, order massive amounts of barbecue and have it served in plastic crates on sheets of paper.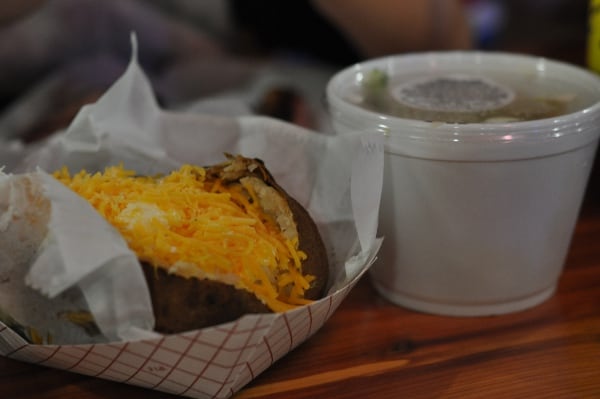 Of course, in Texas you can get massive amounts of good barbecue in many locations… but I have to agree that Rudy's is one of my favorites.
[Read more…] about Rudy's BBQ – Our Search for Houston's Best Restaurants for Kids