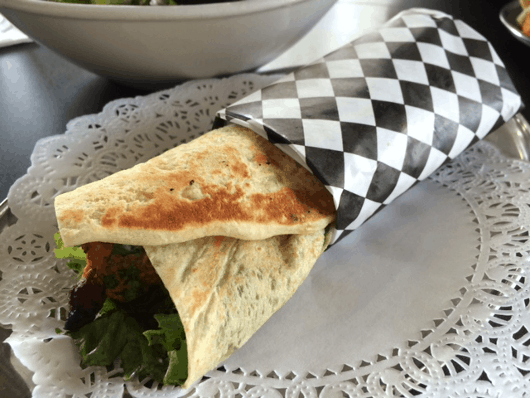 Location:
2712 Richmond Ave 77098
Age Appropriate:
All ages!
Price:
$
Hi, I'm Juliette! My husband, my 6-year-old and I love going out to eat and we are sharing our restaurant finds with you.
Thanks to a dear friend of mine, I discovered a new restaurant last week: Queen Vic Pub & Kitchen on Richmond at Kirby. I must have driven by it hundreds of times and never stopped but now I realize what I have missed.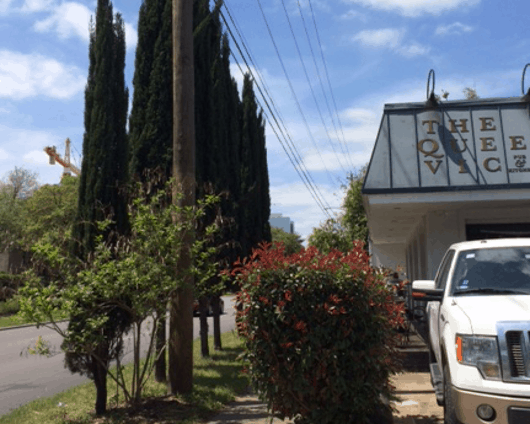 It is a small restaurant/pub with valet parking to deal with the lack of space and saves you the worries of where to park. I actually started pulling in and panicked when I realized I had absolutely no money!!! I ended up driving around and parking in the neighborhood.
I have to say that it changed my idea of what a pub could be.
The inside is like a cute little jewel box – very art deco with dark brown and white with silver accents. It looks like a very clean, modern and hip pub. They have a small covered patio which is perfect for children. I have to say that this is probably better for lunch as a family restaurant than dinner or happy hour. Please, let me know if I am wrong!
Their bathroom is clean and spacious.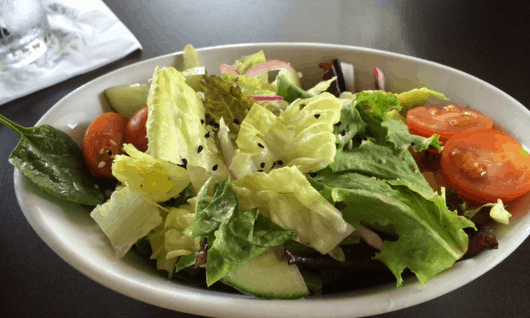 The menu is really interesting and unique mixing English and European classics with an Indian twist. The name, of course, is for Queen Victoria who ruled over Great Britain, Ireland and India. We ordered a small salad – very simple, classic and delicious at the same time and a Chicken Tandoori wrap.
It was spicy, curried, very tasty and a perfect compliment to the salad. It was very affordable about $10.00 and the atmosphere plus the great company of my friend really charmed me and made me want to come back with my husband and my son.
I think it is a great place to have lunch al fresco with friends or family. I actually really liked that it was small and cozy as opposed to the bigger dining rooms we are used to here in Houston. Let the spices of India make their magic and create a wonderful experience for you right here in Upper Kirby!
See you next week for our next culinary adventure!