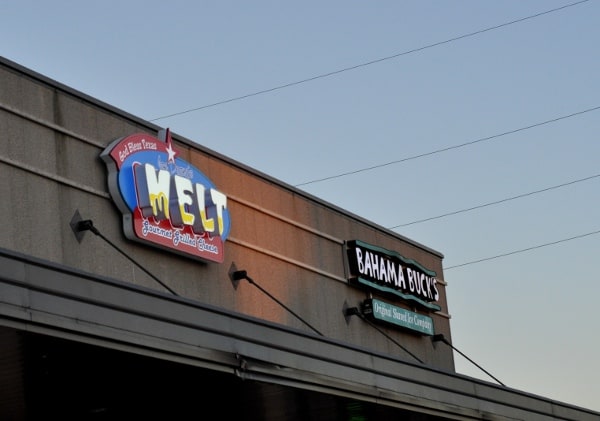 Address:
14030 Telge Road, Cypress, Texas
I have a couple kids that will eat almost anything… and one that will eat a lot things… but they must not be combined or cooked.  He's on the raw, uncooked, nothing touching diet.
Well, the most amazing thing happened at Melt Gourmet Grilled Cheese.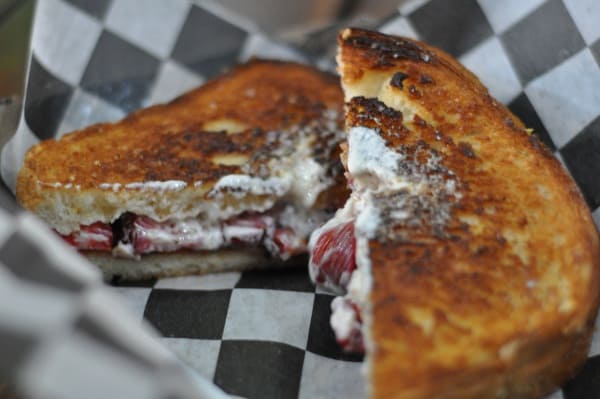 Melt has gourmet grilled cheese sandwiches and we visited the Cypress restaurant.  You order at the counter and take a seat in the cool and casual restaurant.
You can get a plain grilled cheese… or crazy grilled cheese.  And the amazing thing is that my son order and ATE the Texas Dolly with strawberries, jam and cheese.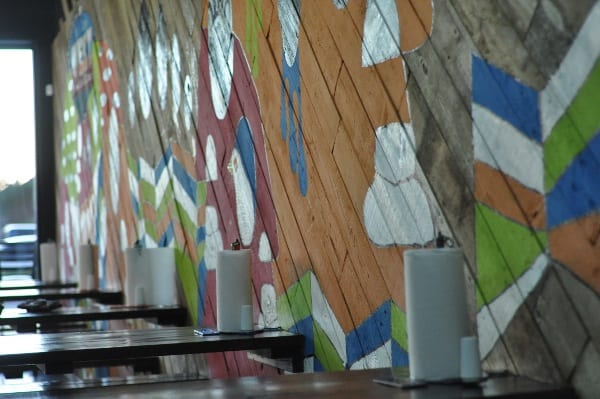 His sandwich was delicious… and it wasn't the only one.
There is a s'mores sandwich includes marshmallow, nutella, bacon and graham crackers… all in the sandwich!  We also had the Hawaii 5.0 and plain old grilled and cheese.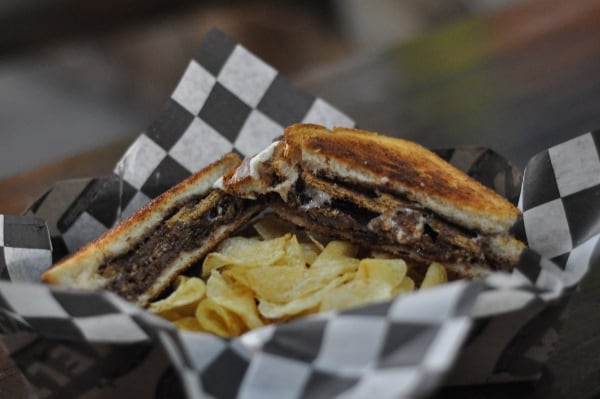 Sandwiches are $7-$11 and include kettle chips, coleslaw or potato salad.  The kids meal is $6 and includes half a sandwich, drink and side.
The meals are simple, fun and fast… and we really enjoyed our stop at Melt.  The S'mores was the most fun… but the Texas Dolly was my favorite for a full meal!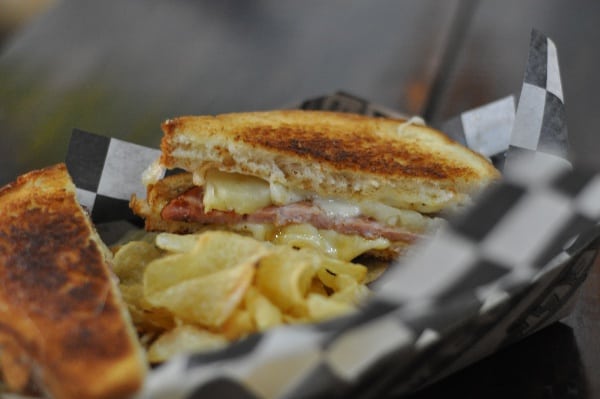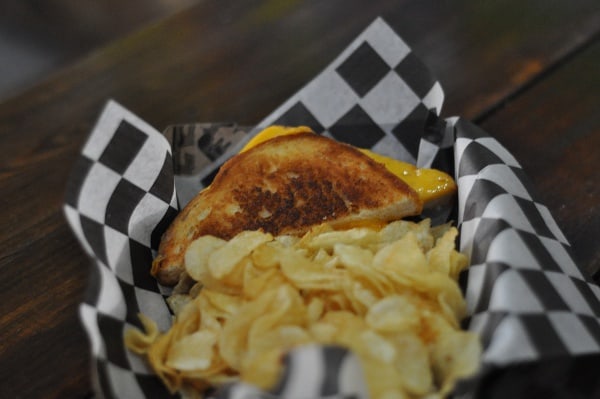 Find more Houston restaurants: