Location: 5535 Memorial Dr, Houston 77007
Age Appropriate: All ages!
Price: $-$$
Hi, I'm Juliette! My husband, my 7-year-old and I love going out to eat and we are sharing our restaurant finds with you.
I am so glad I got to go to a few meet-ups this summer with BKSC and meet some of you! It was very nice to get your feedback.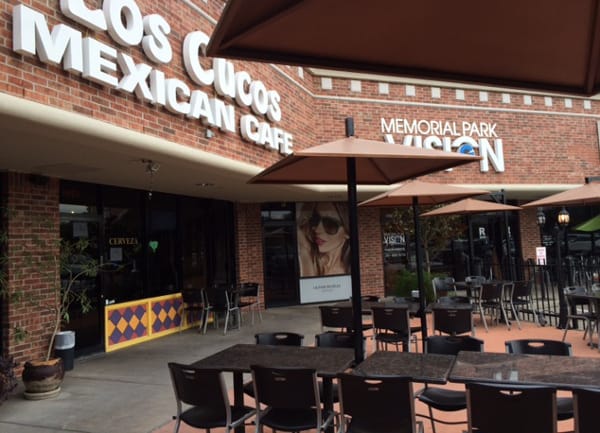 With school starting again, we have a nice restaurant if you want to take a night off from cooking:
Los Cucos
on Memorial Drive. They have several locations around town but we always go to this one since we can walk there!
It is in a small shopping center and they have the corner spot where they created a nice outdoor patio. The inside of the restaurant is casual with one big dining room, an open kitchen and bar to the left and a few booths for 2 along the right wall.
[Read more…] about Los Cucos – Our Search for Houston's Best Restaurants for Kids