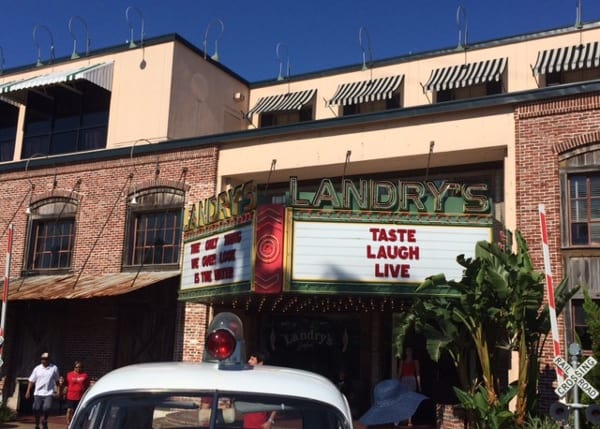 Location:
Kemah Boardwalk, 1 Kemah Rail Rd, Kemah, TX 77565
Age Appropriate:
All ages
Price:
$$
Ten years ago, we lived in La Porte for a year and visited Kemah quite regularly. We had not gone back in many years and were quite impressed with all the additions, last weekend when we stopped by for the evening.
We remembered the quaint shops, the restaurants and maybe a ride or two but now it has many rides and even a little train that takes you around the boardwalk. The best attraction is still the blue water and the beautiful boats passing by.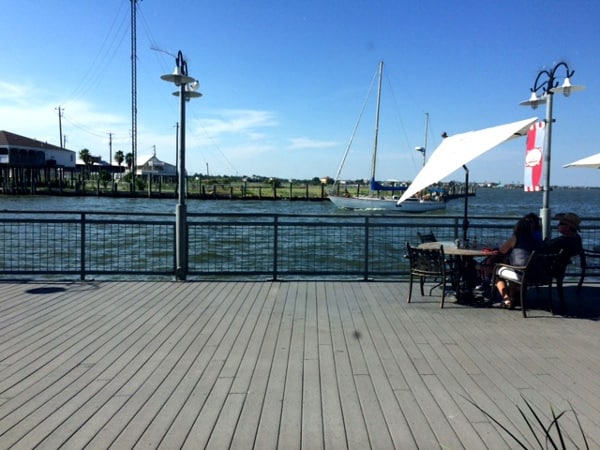 My son picked
Landry's Seafood
from all the options and we all had a nice dinner there. The décor is casual with a Louisiana theme and a very spacious dining room. They have tables outside along the water edge but it was just a bit too hot for comfort for us. There were a lot of families with children of all ages and the staff seem very accomodating.
I enjoyed the white tablecloths, the efficient and quick service and friendly staff. Their bathroom was fine but I really liked the family bathroom which makes life so much easier for many parents.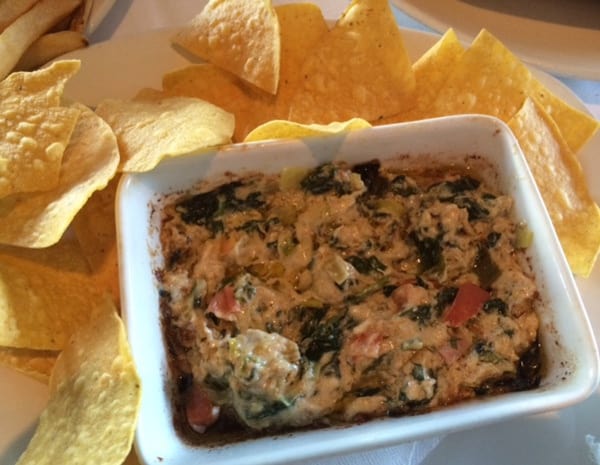 We started our meal with the crab, spinach and artichoke dip, served with warm tortillas. It is one of our favorite appetizer and this one didn't disappoint. We really enjoyed watching the boats pass by, from small and cute to full size yachts that were my son's favorites!!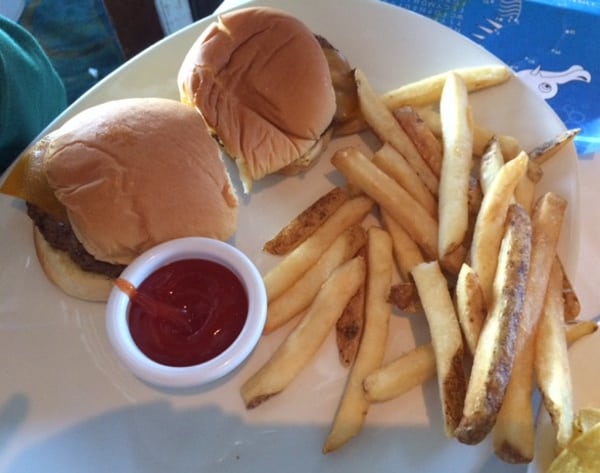 My son ordered the mini cheeseburgers with fries from the children menu and enjoyed the word search while we waited. I liked the small size for the cheeseburger which seems so much easier to eat for little hands.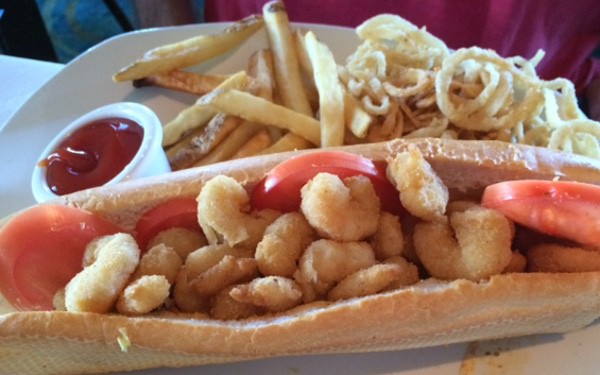 [Read more…]

about Landry's Seafood in Kemah – Our Search for the Houston Area's Best Restaurants for Kids