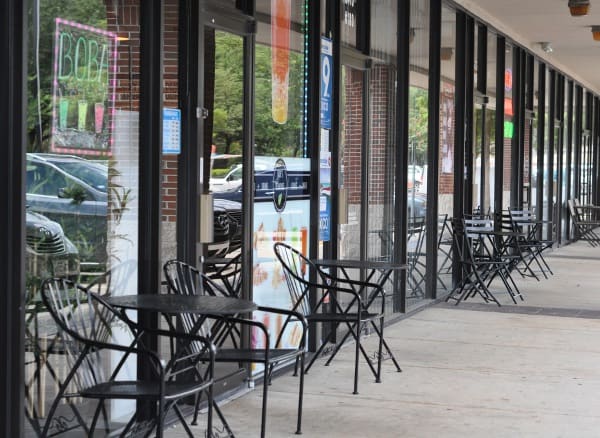 Address:
5475 West Loop S, Houston, TX 77081
I love bubble tea.  I used to travel to Taiwan a lot of work and I would drink bubble tea non-stop for the entire business trip.  In fact, I'm pretty sure it became a joke at the local Taipei office because they always had one waiting for me… plus some laughing and teasing in Chinese.
When I realized you could do the same thing here in Houston, I've made a point of stopping in every tea house I've seen.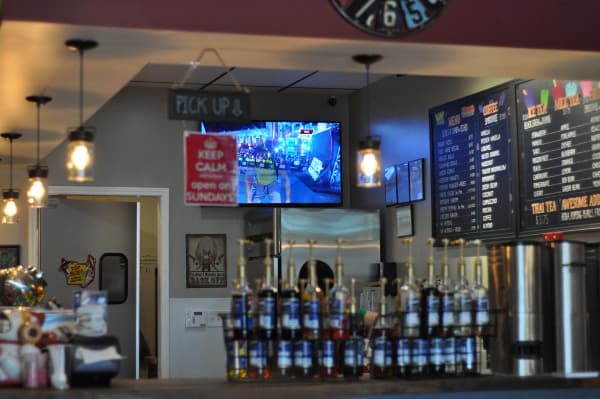 So, when
Jade's Tea House
 invited me out, I jumped at the chance.  Actually, when I saw that it was located just inside I610, in Bellaire… a place I've driven by daily for years… I wondered how had not already had hundreds of their bubble teas.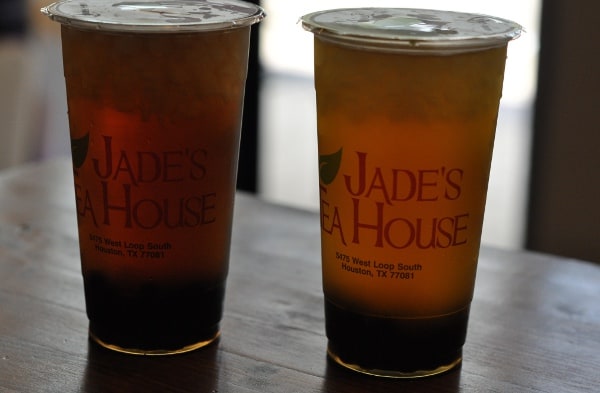 I took my youngest with me to the tea house.  It was sleek and New York City cool.  You order at the counter from the big drink menu and simple food menu.
The thing we found unique was the kid-approved menu.  My youngest is not an adventurous eater (like his brother and sister), so things like Edamame and Tea Eggs are not his thing… but the menu at Jade's Tea House had chicken nuggets and fries!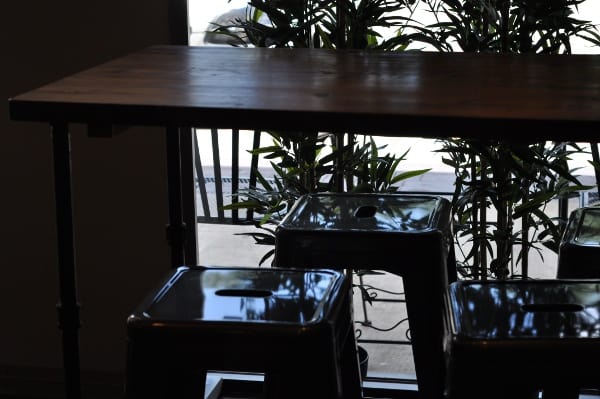 We ordered a green tea with tapioca, black tea with tapioca and the chicken nuggets.  The tea is made to order, so we were able to say just a little sweet… and save on some of the sugar.
As we waited for the food to be made, we sat on the tall stools and watched the TV above the coffee bar.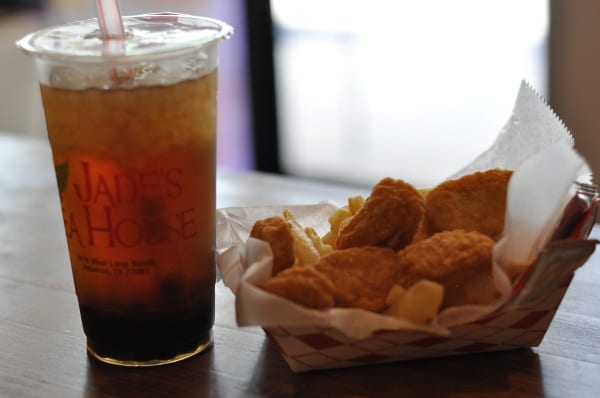 The cool thing was that I had brought my youngest American Ninja Warrior… with the headband he has been wearing since he saw the Fireman Ninja Warrior with the caution tape around his head… and the tea house was showing American Ninja Warrior highlights.
So we watched, got our food, ate and had a great lunch!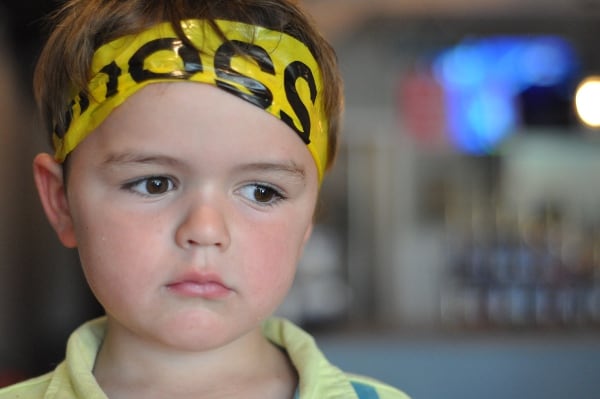 Jade's Tea House
is not really a kid's restaurant, but it's casual and welcoming to kids.  And they have good bubble tea!!
Find more Houston Restaurants: