Address: 502 Texas Street, Houston, TX 77002
Cost: $$
Appropriate Age: Any Age
Hard Rock Cafe
is located in Downtown Houston in the theater district. We have been pointing out the giant guitar on the roof for years, but had never been to visit. I wasn't really sure how to get to the giant guitar (besides up and over the bayou and buildings) and I wasn't sure if it was good for little kids.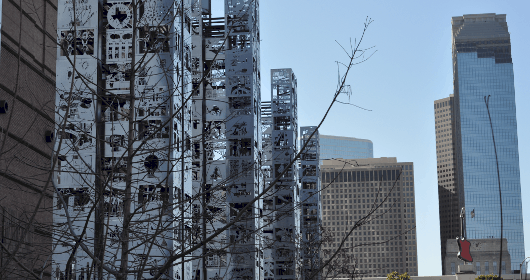 Lucky for us, we had tickets to the symphony at Jones Hall last weekend. When we came out from the family show, we saw Hard Rock Cafe on the far side of Jones Plaza.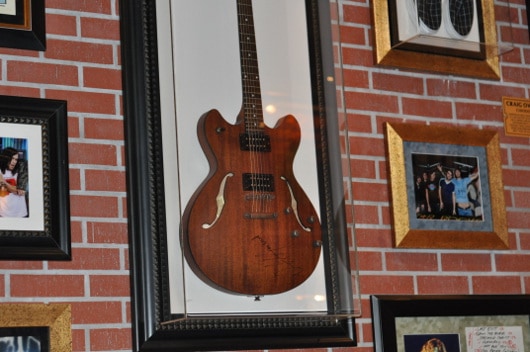 I have three little rock stars that like to listen to old school rock and roll with grandpa, so we headed over for lunch. When we arrived, I was pleased to find that even the youngest rock stars are welcome here.
Hard Rock Cafe
has high chairs, a large kid menu and plenty of music to cover the noise of my kids.
[Read more…] about Hard Rock Cafe – Our Search for Houston's Best Restaurants for Kids!