Location: 5109 Kirby dr 77098
Age Appropriate: All ages!
Price: $-$$
Hi, I'm Juliette! My husband, my 7-year-old and I love going out to eat and we are sharing our restaurant finds with you.
As you might have noticed my 6-year-old just turned 7! We are very excited to see what this year will bring and sure look back fondly at the past 7 years.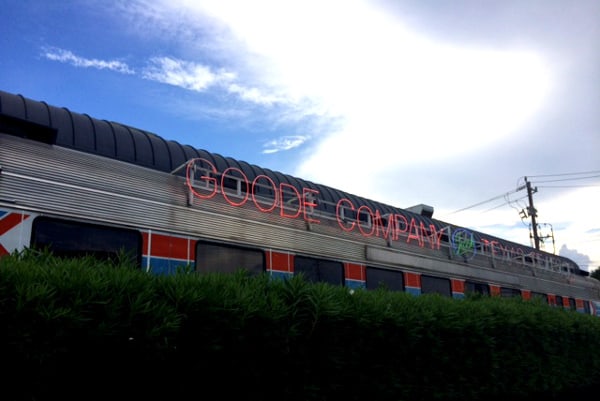 We ate at
Goode Co. Seafood
last weekend and one way to get your little ones excited about it is that it is also a train. They incorporated a passenger car on rails to the restaurant and if you are lucky, like us Sunday night, you get to sit by a window in the train side of the restaurant.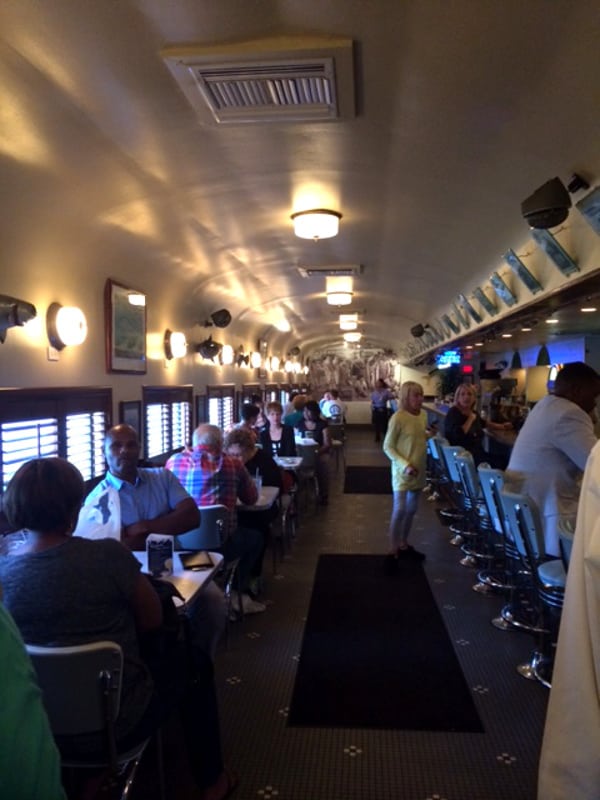 Goode Co. is really a staple in Houston and if you remember we reviewed G
oode Company Barbecue
one about one year ago. The decor in this one is still casual, a little bit like a 50's diner vibe, lots and lots of pictures of fish and fish art that is bound to entertain everyone.
[Read more…] about Goode Company Seafood – Our Search for Houston's Best Restaurants for Kids